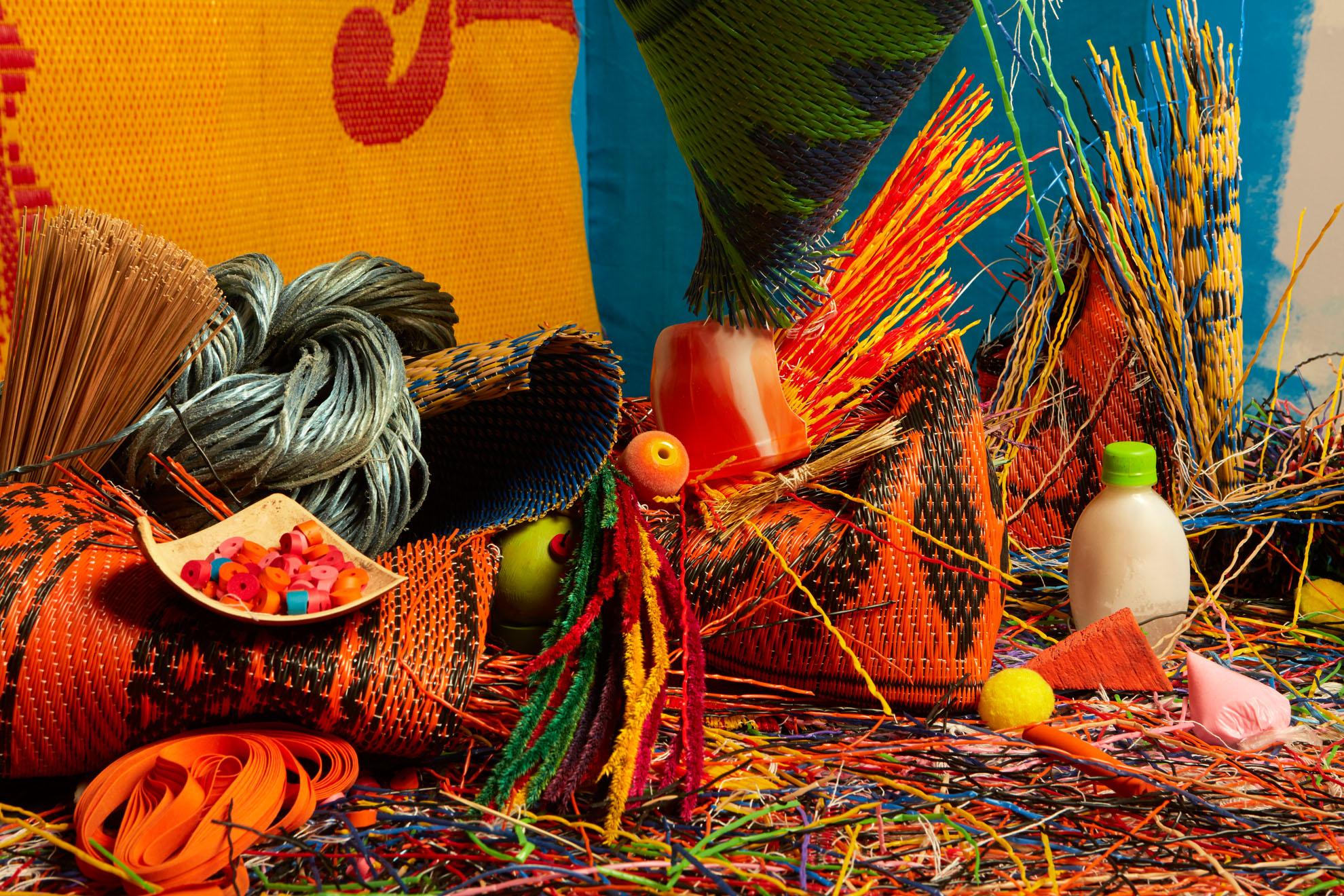 LORENZO VITTURI
Money Must Be Made
Lorenzo Vitturi, who has always been interested in the encounter between different cultures, developed Money Must Be Made in a residence in Lagos upon the invitation of the African Artists Foundation. The work was set in Balogun, one of the largest street markets in the world, where Vitturi took some photographs and collected the materials, partly food, which later became the ingredients of sculptures and still lifes made in his studio. The result is an exhibition that investigates a fragile and boundless ecosystem, where tradition is confronted with the global economy (most of the objects sold at the market are 'Made in China' and the neighborhood in which it is located is dominated by the decadent Financial Trust House Tower). An ecosystem where individuals, often portrayed as strong and elegant equilibrists, are still a key factor.
Location
Palazzo Pepoli Campogrande – Pinacoteca Nazionale di Bologna
Via Castiglione, 7
BIOGRAPHY
Lorenzo Vitturi (Italy-Peru, 1980) combines photography with other artistic languages, including sculpture, painting, installation and performance. In 2013, his first solo exhibition, Dalston Anatomy, organized by Foam Museum in Amsterdam, received the Best Show of the Year award, 3H Foam and Gieskes Strujbis Fonds. Interested in informal economies, the fusion of different cultures and encounters with local communities, he worked on the Money Must Be Made series during a residency at the African Artists Foundation in Lagos, Nigeria. His work has been included in group exhibitions in institutions around the world, including MAXXI, Rome; Centre Georges Pompidou, Paris; Triennale, Milan; BOZAR, Brussels; K11 Art Museum, Shanghai; and Barbican Centre, London.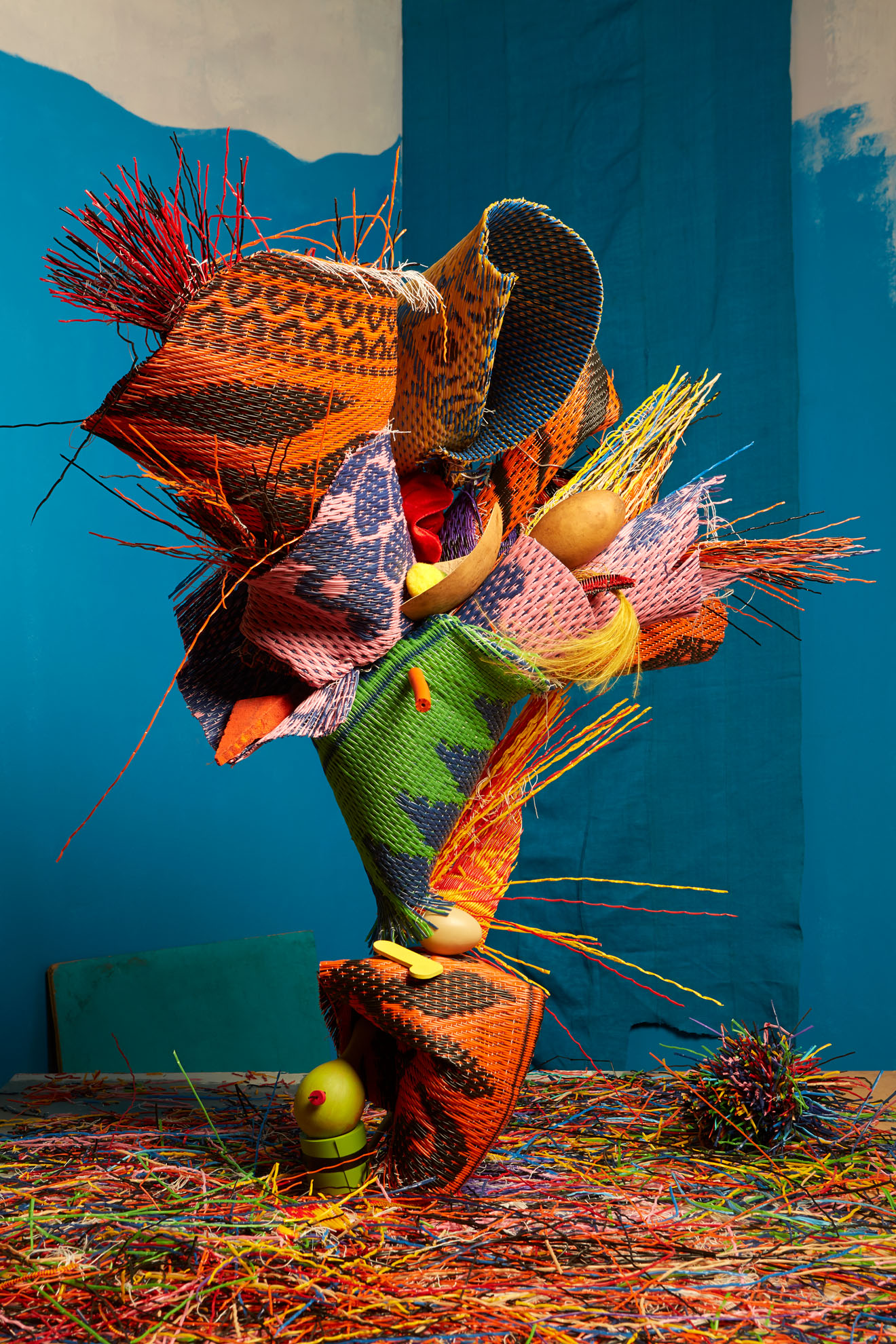 Palazzo Pepoli Campogrande - Pinacoteca Nazionale di Bologna
Via Castiglione, 7
The construction of this palazzo began in the 1660s as a residence for the Pepoli family. One of the most prominent families in Bologna, the Pepoli were first textile merchants and later money-changers and bankers. The palazzo's halls were frescoed by the leading artists in fine Bolognese decoration in the latter half of the sixteenth and early seventeenth centuries: Giuseppe Maria Crespi, Ercole Canuti, the Rolli brothers, and Donato Creti.