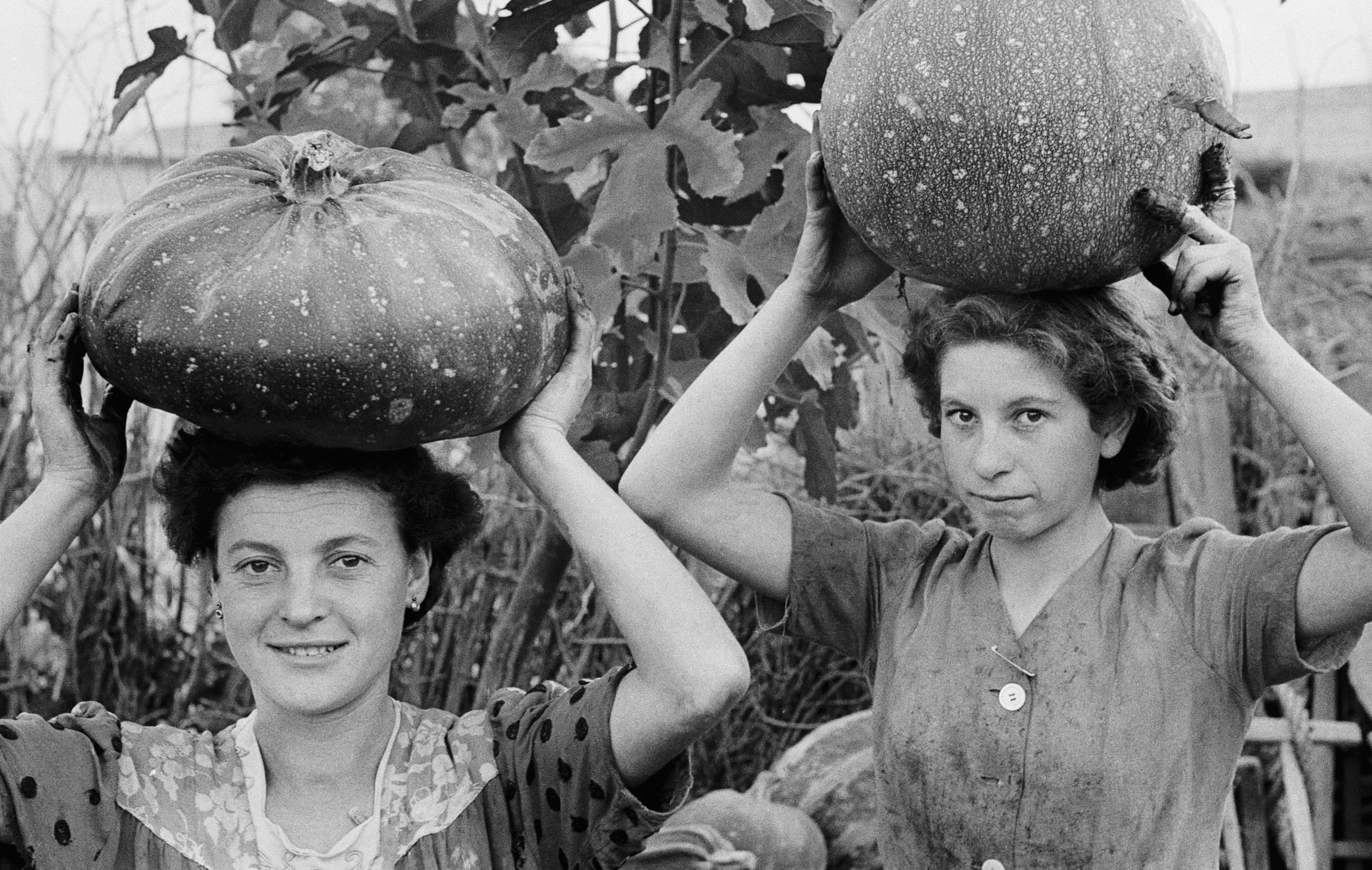 ANDO GILARDI
Fototeca
Photographer, historian, critic, editor… Ando Gilardi is one of the most eclectic and original figures in the history of Italian photography. The National Historical Photo Library, which he founded in 1959, hosts approximately 500,000 images and represents a pioneering archive on the uses and social functions of photography. This exhibition presents a selection of the numerous materials produced and collected by Gilardi. The photos are on the topic of nutrition, starting from the photo-surveys carried out in the 1950s and 1960s, particularly centered on work in the fields and across industries, and on materials preserved and reproduced (re-photographed) in the vast inventory he put together: stickers, wrappers, boxes, advertisements, books, magazines, herbariums, family photographs and much more. Fototeca is an exploration of the iconography of food and of the power with which photography keeps it alive, accessible and reviewable.
Location
Fondazione MAST
Via Speranza, 42
BIOGRAPHY
Ando Gilardi (Italy, 1921) was a photographer, photography theorist and historian, journalist and educator. Born Aldo Gilardi, he took the name Ando during his time as an Italian partisan in the Second World War; he began working in photography immediately after the war, insisting upon the documentary value of the medium. Produced mainly in the 1950s and 1960s, his photographic oeuvre are focused on the themes of work, industry, agriculture, ethnography, and society. In 1959, he founded the Fototeca Storica Nazionale, a pioneering example of an image archive; today it bears his name and has a collection of over 500,000 images. He was the author of numerous articles, essays and books, including Storia sociale della fotografia (Feltrinelli, 1976), a fundamental and early study of the uses and functions of the medium. He died in Ponzone (Alessandria) in 2012.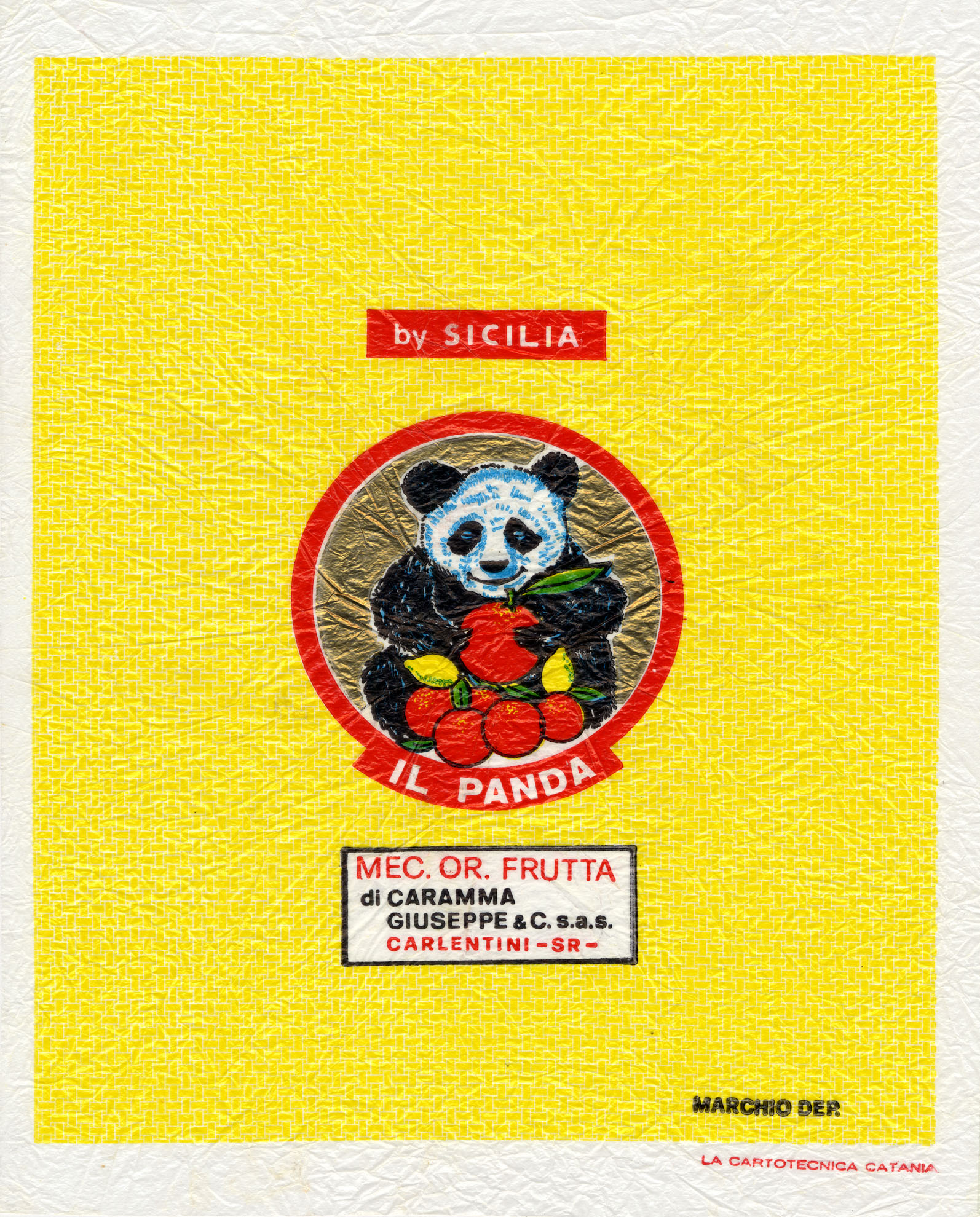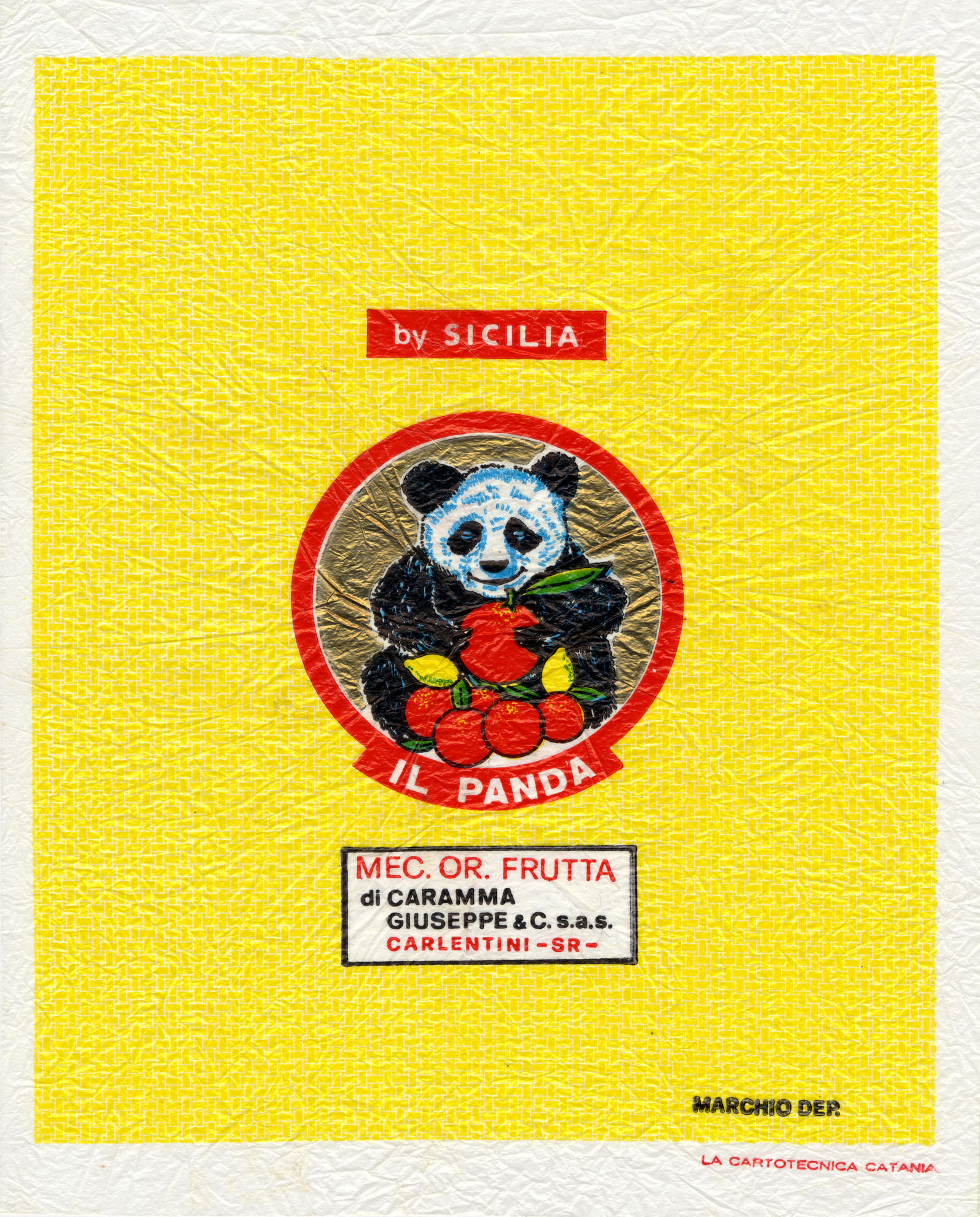 Fondazione MAST
Via Speranza, 42
The MAST Foundation is a complex of great architectural interest opened in 2013 and designed by Studio Labics, within a project which successfully transformed a decommissioned industrial area in the outskirts of Bologna. In the PhotoGallery, exhibitions curated by Urs Stahel feature historic and contemporary photographers, aiming to introduce the larger public to the diversity and importance of photography of industry and work as a documentation of the past, a living witness to the present, and a glimpse of the future.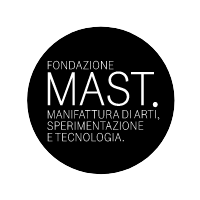 The "Fototeca" exhibition will be open until 10 PM during evening events at MAST Foundation.