PAST EVENTS 2021
From November 4 to November 9
THURSDAY, NOVEMBER 4 2021
CURATOR'S DAY.
GUIDED VISITS OF F/I EXHIBITIONS WITH THE ARTISTIC DIRECTOR FRANCESCO ZANOT
GENUS BONONIAE – PALAZZO FAVA
GUIDED VISITS WITH FRANCESCO ZANOT • HERBERT LIST, FAVIGNANA

GUIDED VISITS WITH FRANCESCO ZANOT • BERNARD PLOSSU, FACTORY OF ORIGINAL DESIRES
PALAZZO ZAMBECCARI – SPAZIO CARBONESI
GUIDED VISITS WITH FRANCESCO ZANOT • MISHKA HENNER, IN THE BELLY OF THE BEAST
GUIDED VISITS WITH FRANCESCO ZANOT • LORENZO VITTURI, MONEY MUST BE MADE
GUIDED VISITS WITH FRANCESCO ZANOT • ANDO GILARDI, FOTOTECA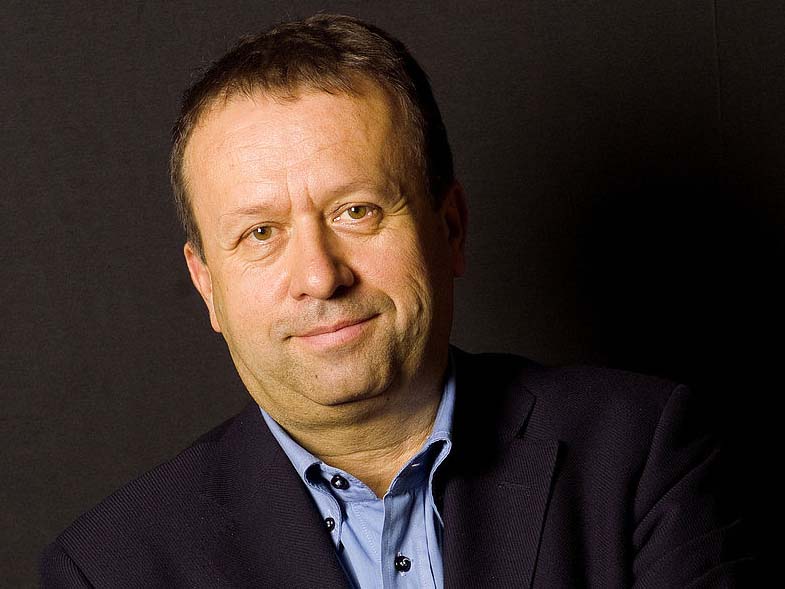 Talks – Lectio Magistralis
Lectio magistralis by Massimo Montanari
The food factory. A journey of gestures and ideas
Massimo Montanari teaches Food History at the University of Bologna, where he founded the Master "History and Culture of Food". He has dedicated his scholarly attention above all to two lines of research: agrarian history and the history of food, understood as preferential access routes for a reconstruction of medieval society as a whole: economic and social structures, concrete and material aspects of daily life, cultural values and mentalities.
News at breakfast.
Press review with Barbara Carfagna
First of three appointments with an authoritative voice of Italian journalism, dedicated to reading and commenting main articles of the week regarding the relationship between food and technology.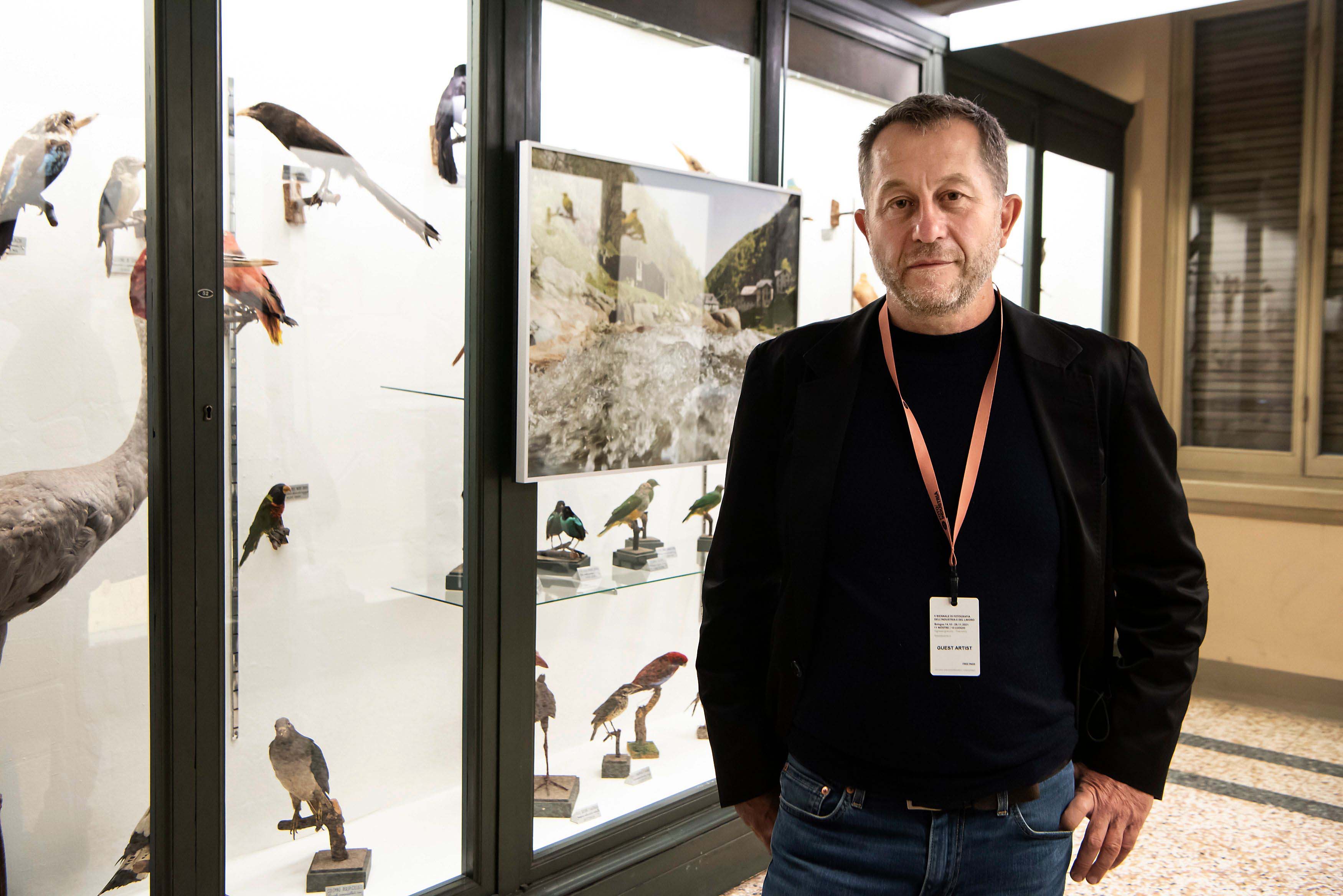 Maurizio Montagna Workshop
Anthropic, Natural: Photography between Architecture, Industry and Nature
Through a brief excursus in the history of contemporary photography, the workshop proposes an analysis on the coexistence between nature and urban environment. Taking his inspiration from the project on show in the exhibition, "Fisheye", the author will explore themes linked to the infinite possibilities of investigating the landscape.
Screening of Chocolat, Lasse Hallström (2000, 121′)
In 1959, in Lansquenet, a small village located in Normandy, the opening of a chocolate shop throws the inhabitants into turmoil by awakening the hidden or repressed appetites of the sparse community. In collaboration with Cineteca di Bologna. [SUB ITA]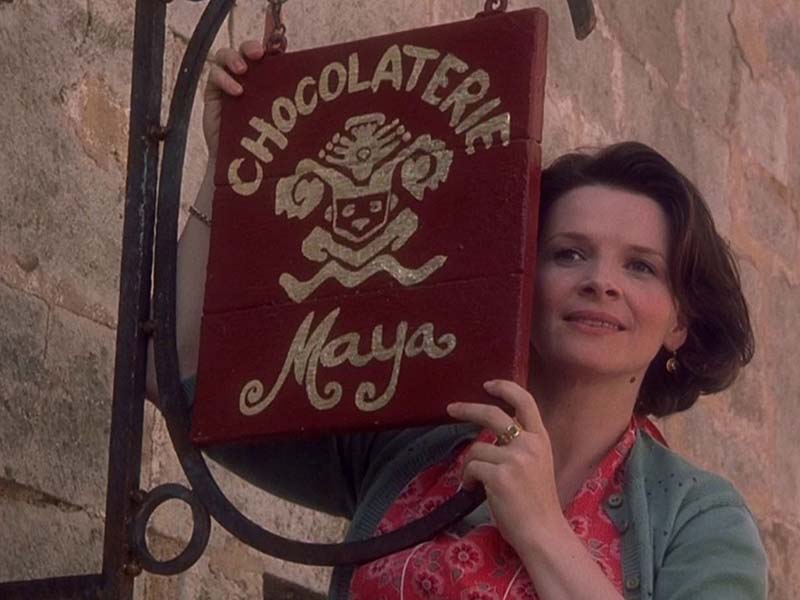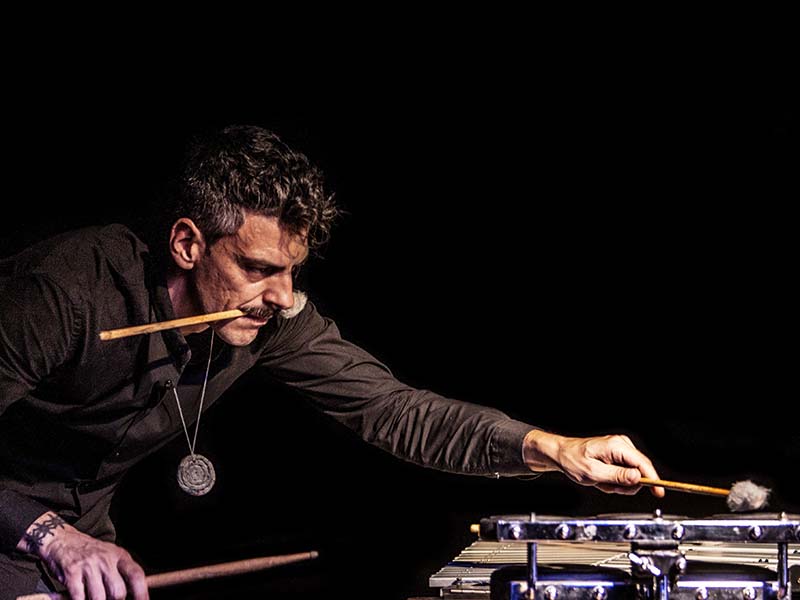 Pasquale Mirra Moderatamente Solo
Pasquale Mirra, vibraphone
In collaboration with Bologna Jazz Festival
Pasquale Mirra is a vibraphonist and composer among the most active in Italian and international jazz. He currently plays in duo with Hamid Drake and Gianluca Petrella, with the group C'mon Tigre, and in numerous other formations that embrace a multitude of different languages. His "Moderatamente Solo" is a live performance in which the thematic cells follow one another peeling one into the other, along the tangles of tracks that Mingus, Karl Berger, Ed Blackwell, Herbie Nichols and Don Cherry have recorded in memory. Mirra conceives and explores an expressive dimension in which the vibraphone alone can access, referring with dazzling freedom to jazz, world music and contemporary classical music.
Screening of Okja, Bong Joon-ho (2017, 120′)
The new head of the Mirando Corporation announces to the world that he is in possession of a new type of pig, huge and with delicious meat. After 10 years of breeding in different parts of the world the best pig is chosen, Okja. Raised in South Korea with Mija and her grandfather, the pig is taken away by Dr. Wilcox to be presented to the world from Mirando's headquarters in New York. In collaboration with Cineteca di Bologna. [SUB ITA]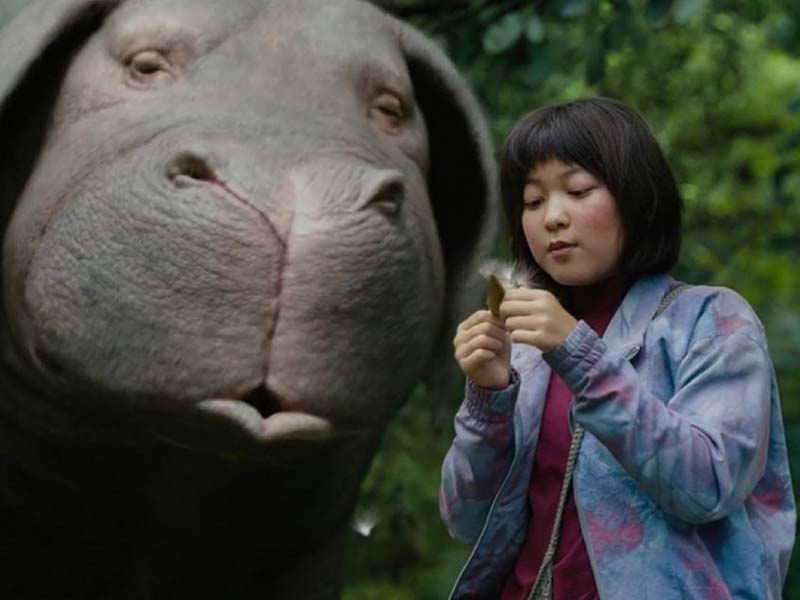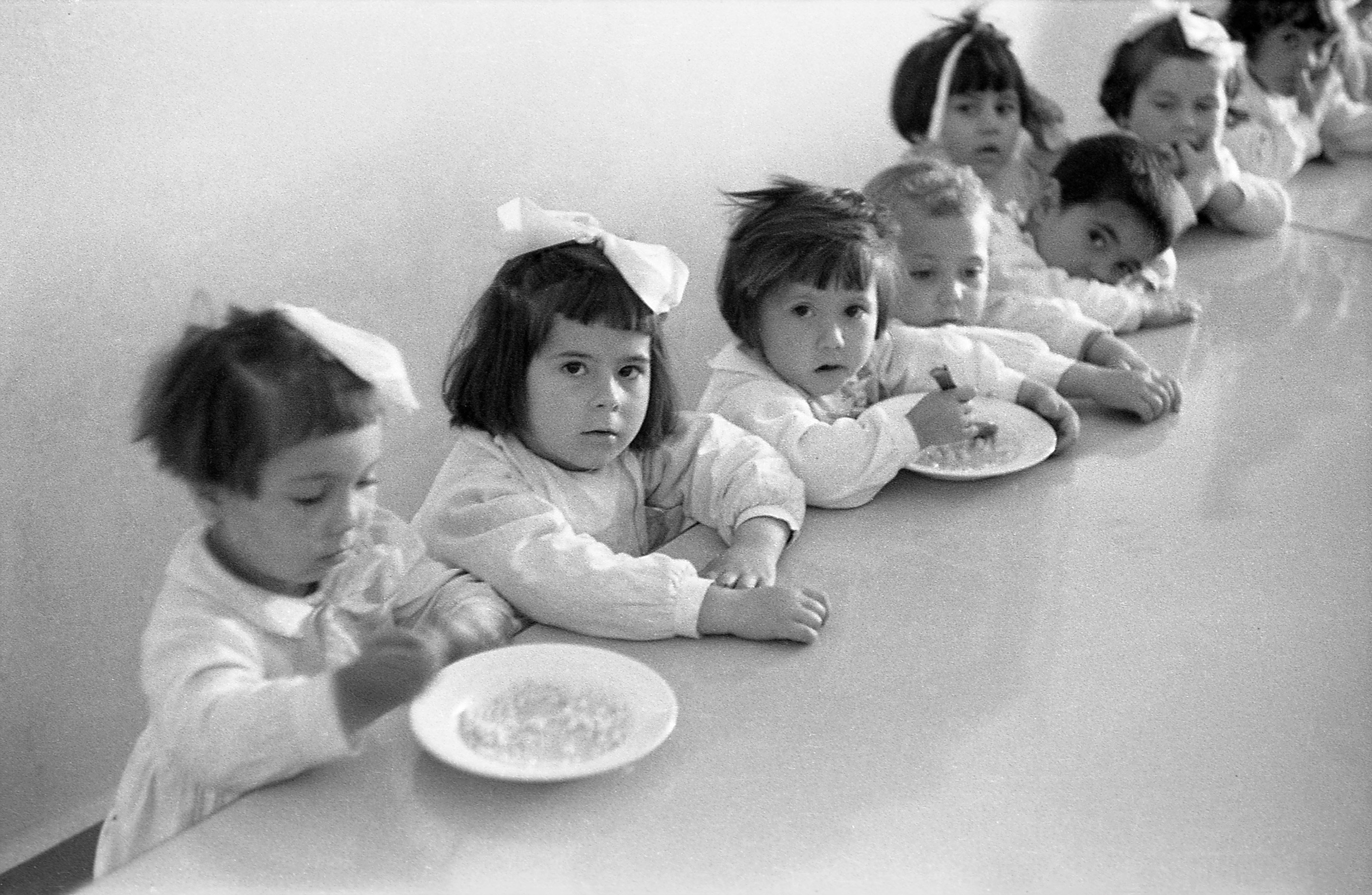 On Sunday afternoons the MAST Foundation offers Family Tour Day: educational activities and movies designed for families. Participants in the activities is free of charge. 
The family tour comprises a guided tour of the exhibition, workshop dedicated to the work of Ando Gilardi, one of the most eclectic artists in the history of Italian photography, and a screening dedicated to children.
The Family Tour Day is for a maximum of 10 children aged 6 to 12.
Parents can take part in the visit and in the workshop activity or leave the children to the cultural mediators and meet them in the Cafeteria for a snack together. After that it is possible to go to MAST.Auditorium to watch the movie.  
Programme
 16.00 – 16.30
Guided tour of the Ando Gilardi. Fototeca exhibition for children and parents
16.45 – 17.15
Young archivists workshop activity 
17.20 – 17.50
Snack in the Cafeteria
18.00
Film screening in the Auditorium (free entry)
Screening of Ratatouille, Brad Bird (2007, 111′)
A rat named Remy dreams of becoming a great French chef despite his family's wishes and the obvious problem of being a rat in a decidedly rodent-phobic profession. When fate places Remy in the sewers of Paris, he finds himself ideally situated beneath a restaurant made famous by his culinary hero, Auguste Gusteau. Despite the apparent dangers of being an unlikely, and certainly unwanted, visitor in the kitchen of a fine French restaurant, Remy's passion for cooking soon sets into motion a hilarious and exciting rat race that turns the culinary world of Paris upside down.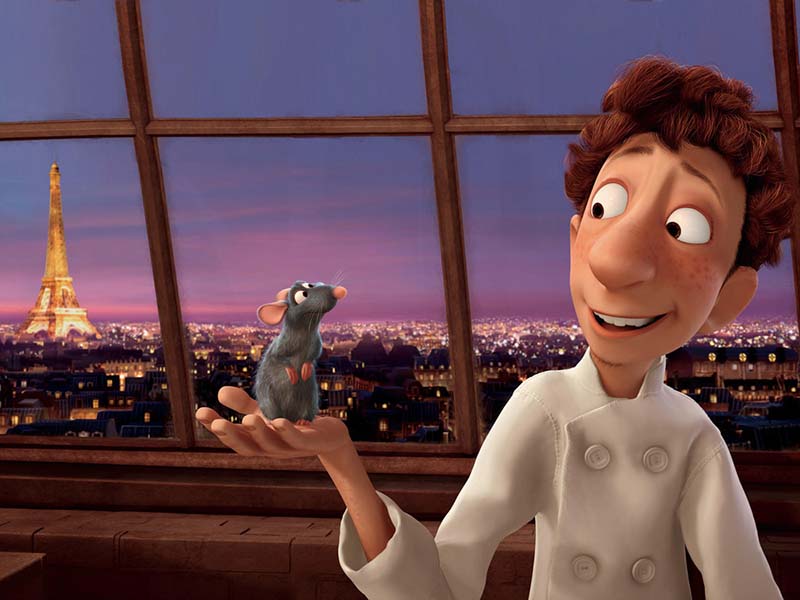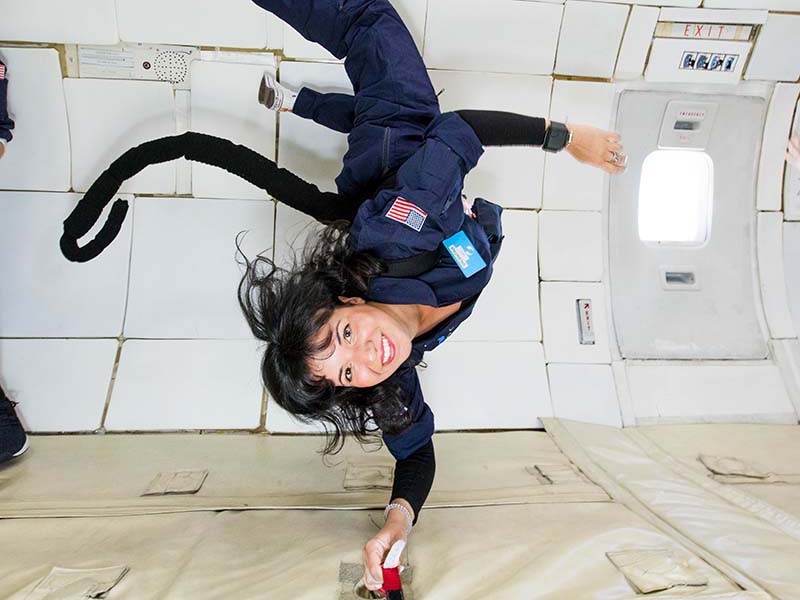 Food, space and sustainability
Talk of Valentina Sumini
R&D Specialist at COESIA Engineering Center, Visiting Professor at Politecnico di Milano and Research Affiliate at MIT Media Lab.
Humanity is evolving towards an interplanetary  future. One of the main challenges of human space exploration is sustainability, as long duration missions on other planetary bodies will require a high level of autonomy from planet Earth and the possibility to retrieve all fundamental life resources directly in situ. Indeed, we should start designing new space food systems, preserving and enhancing our culinary arts while solving for the scarcity of resources and sustainability on our planet…a wonderful spaceship traveling across the universe.