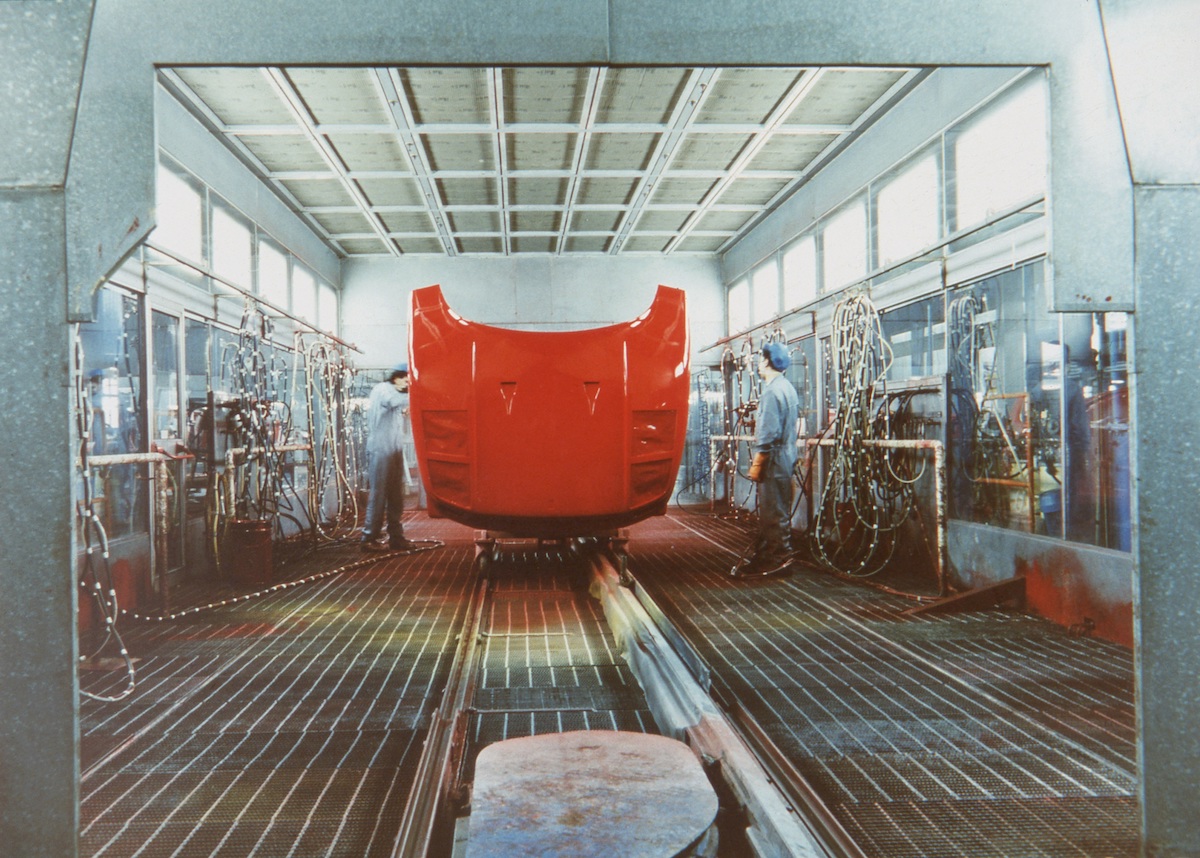 LUIGI GHIRRI
PROSPETTIVE INDUSTRIALI
Among the most celebrated Italian artists of the last century, Luigi Ghirri shaped an entire world of photographic imagery, transforming the objects from his everyday life and the entire surrounding landscape into genuine tools for conceptual reflection. Together with personal research, Ghirri has also created major groups of works for the fields of architecture, advertising and industry. This exhibition presents, for the first time, the relationship between Ghirri and industrial commissions. The photographs taken for Ferrari, Costa Crociere, Bulgari and Marazzi, mostly unpublished, are presented together with materials that recount Ghirri's entire work process, from albums of original specimens to the final folders, valuable tools for delving into the career of a true protagonist in the history of photography.
Location
Palazzo Bentivoglio
Sotterranei
Via del Borgo San Pietro, 1 – Bologna
BIOGRAPHY
Luigi Ghirri was born in Scandiano (Reggio Emilia) on January 5, 1943. He began taking photographs in 1970, working with conceptual artists, and then continued with his own personal research, organizing his projects into different series.
In 1977, with Paola Borgonzoni and Giovanni Chiaramonte, he founded the publishing house Punto e Virgola, with which he released, in Italy and in France, his book Kodachrome (1978), the culmination of research he had begun at the start of the decade.
In 1979, the CSAC of the University of Parma dedicated an extensive monographic exhibition to him.
In 1982, he was invited to the exhibition "Photographie 1922-1982" at the Photokina in Cologne. The following year, the magazine Lotus International gave him the assignment of photographing the Aldo Rossi cemetery in Modena. He began an intense line of work analysing architecture and the landscape, compiling volumes about Capri (1983), with Mimmo Jodice, Emilia-Romagna (1985-1986), and Aldo Rossi (1987). He also did some important work organizing exhibition projects, including "Iconicittà" (1980) at the PAC in Ferrara, "Penisola" (1983) at the Forum Stadtpark in Graz, "Viaggio in Italia" (1984), a traveling exhibition, and "Descrittiva" (1984) for the City of Rimini.
In 1986, he began the inquiry on the Po Valley landscape, Esplorazioni sulla Via Emilia.
In 1989, he published Paesaggio Italiano, and in the same year he also put together another book, Il profilo delle nuvole, a project that he developed with Gianni Celati and devoted to interpreting landscape.
In 1991, he completed a work on Giorgio Morandi, which kept him busy for two years.
He died in Roncocesi (Reggio Emilia) on February 14, 1992.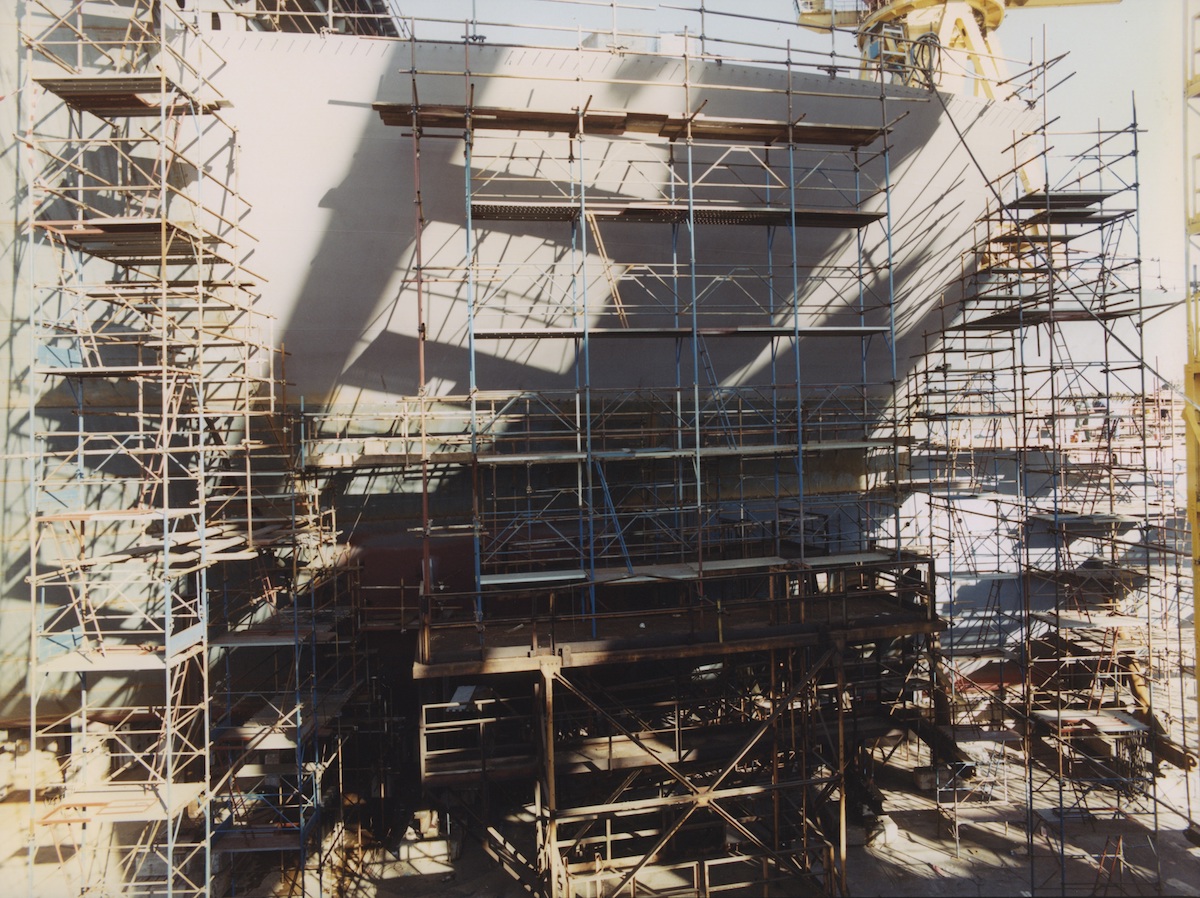 Palazzo Bentivoglio
Sotterranei
Via del Borgo San Pietro, 1 - Bologna

Palazzo Bentivoglio, located in the heart of Bologna in its famous university area, is an exhibition space that hosts temporary exhibitions and events in the basement of the historic building of the same name. The space opened in January 2018 with a solo exhibition by Jacopo Benassi, "Bologna Portraits". Throughout the year, Palazzo Bentivoglio hosts specific initiatives of varying duration, such as talks, presentations, guided tours and site-specific projects.