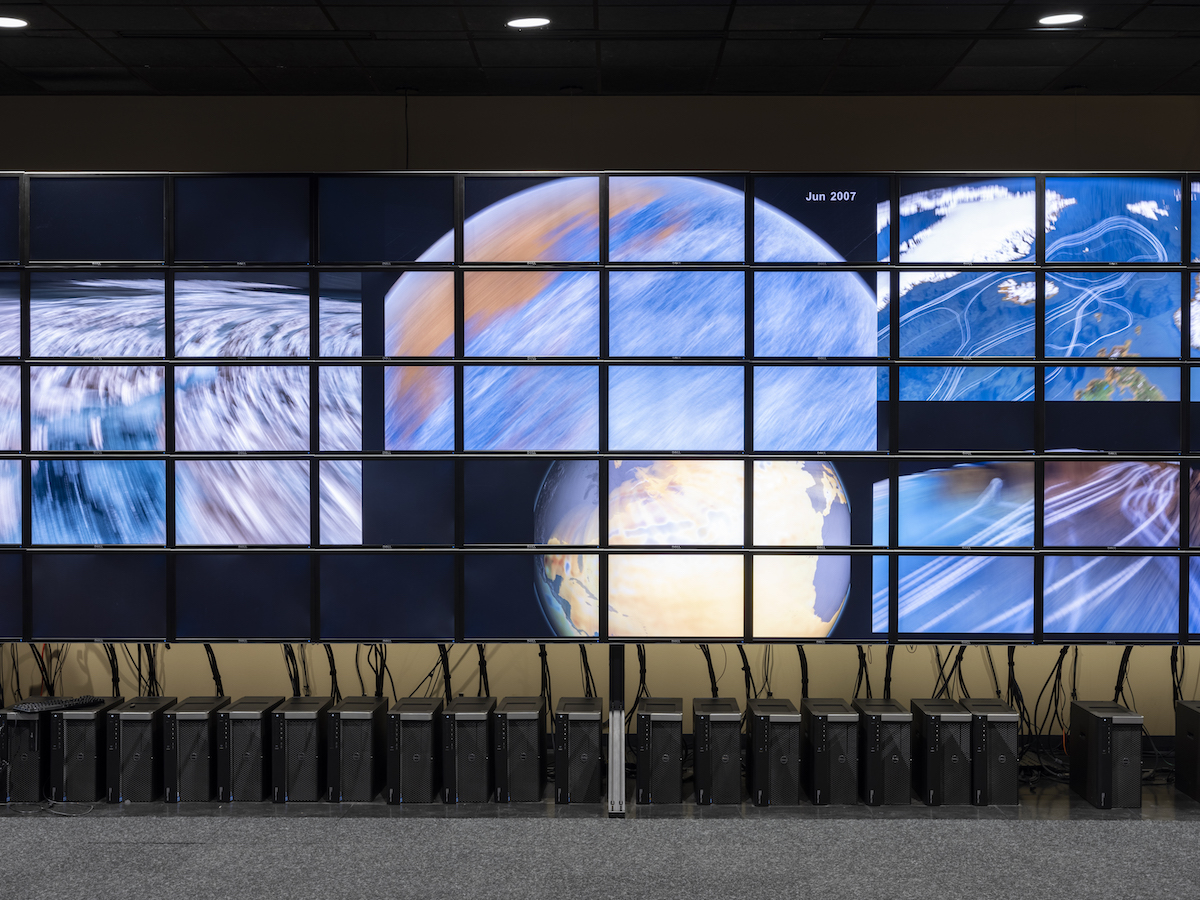 ARMIN LINKE
PROSPECTING OCEAN
Armin Linke is an internationally renowned Italian video-maker and photographer who has worked for years on themes of territorial transformation and the economic and political forces that drive it. Prospecting Ocean is a study, made possible thanks to the collaboration of scientists, technicians and lawyers, on the exploitation of marine resources and the management of sea beds the world over. Made with special remote-controlled submarine vehicles and other state-of-the-art technological tools, the images reveal what is normally invisible, a dense tangle of machinery and pipes for the extraction and distribution of valuable resources. The book on the project will be published by The MIT Press at the end of 2019.
Location
Biblioteca Universitaria di Bologna
Via Zamboni, 33/35 – Bologna
BIOGRAPHY
For over twenty years, Armin Linke has explored the question of how humanity uses technologies and knowledge in order to transform the surface of the earth and adapt it to its needs. His films and photographs document human-made changes on land, at sea, and throughout the entire biosphere. Linke was a professor at Karlsruhe University of Arts and Design (HfG) and IUAV Venice, as well as research affiliate at the School of Architecture and Planning at MIT Cambridge, USA. His multi-media installations have been presented at numerous architecture biennials in Venice. In 2004, Linke's installation Alpi on the contemporary Alpine landscape won a special prize for the best work in the section "Episodes". His solo exhibition The Appearance of That Which Cannot Be Seen was shown at ZKM Karlsruhe (2015, 2016), Padiglione d'Arte Contemporanea Milan (2016), Ludwig Forum Aachen (2017), and at Centre de la photographie Genève (2017). Linke's latest project Prospecting Ocean, commissioned and produced by TBA21–Academy, thematizes the ecological and political challenges of the oceans. His installation Carceri d'Invenzione, conceived in collaboration with Giulia Bruno and Giuseppe Ielasi, and curated by Anselm Franke, was the official German contribution to the XXII Triennale di Milano, Broken Nature: Design Takes on Human Survival.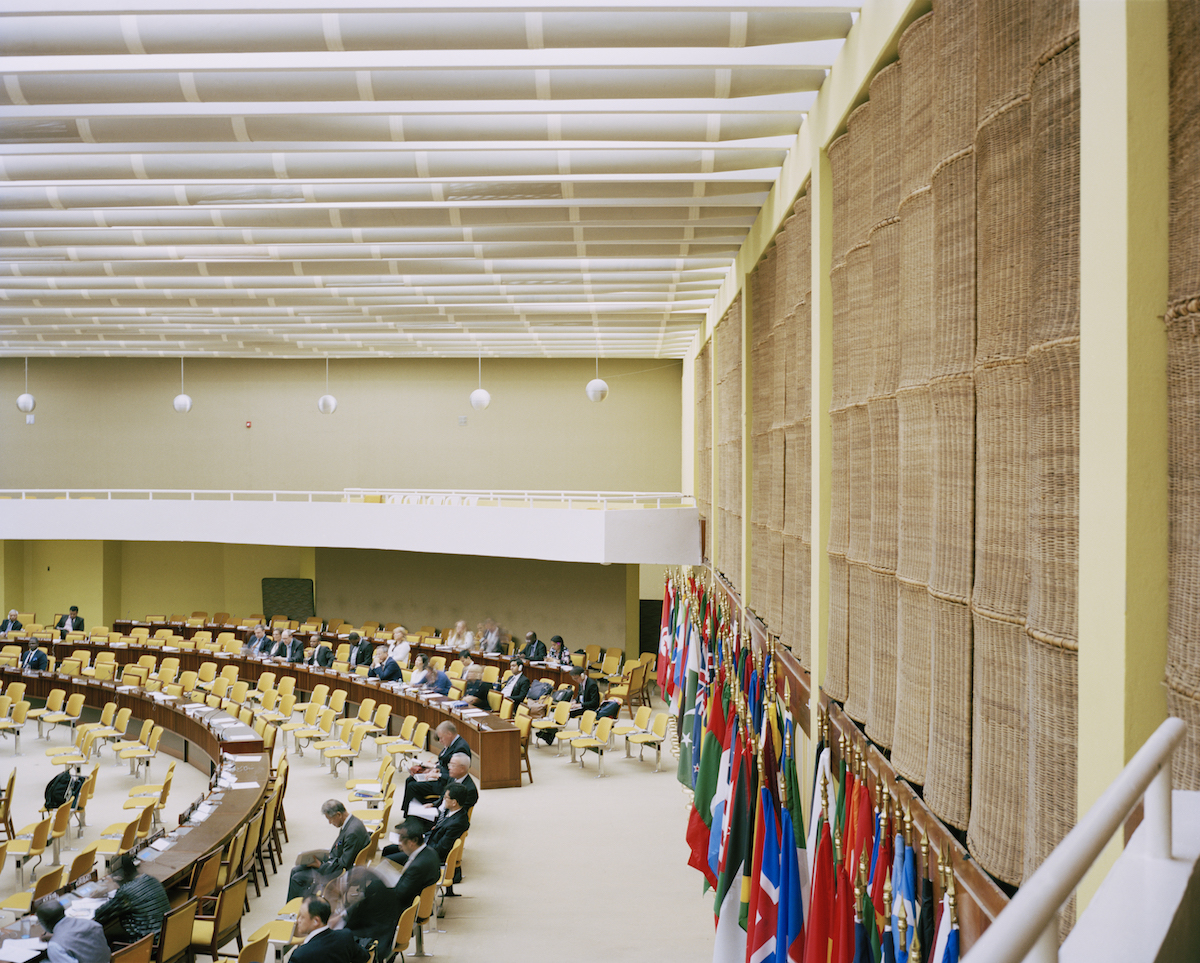 Biblioteca Universitaria di Bologna
Via Zamboni, 33/35 - Bologna
Built at the behest of Pope Benedict XIV, the Bolognese Prospero Lambertini (1675-1758), the imposing new library of the Institute of Sciences of Bologna was completed in 1744, on a design by Carlo Francesco Dotti (1669-1759). It was opened to the public in 1756. The room, 35 meters long and 11 meters wide, has a vaulted ceiling supported by four large columns embellished with Corinthian capitals and is furnished with very fine antique shelving in solid walnut, finished in a briar effect.