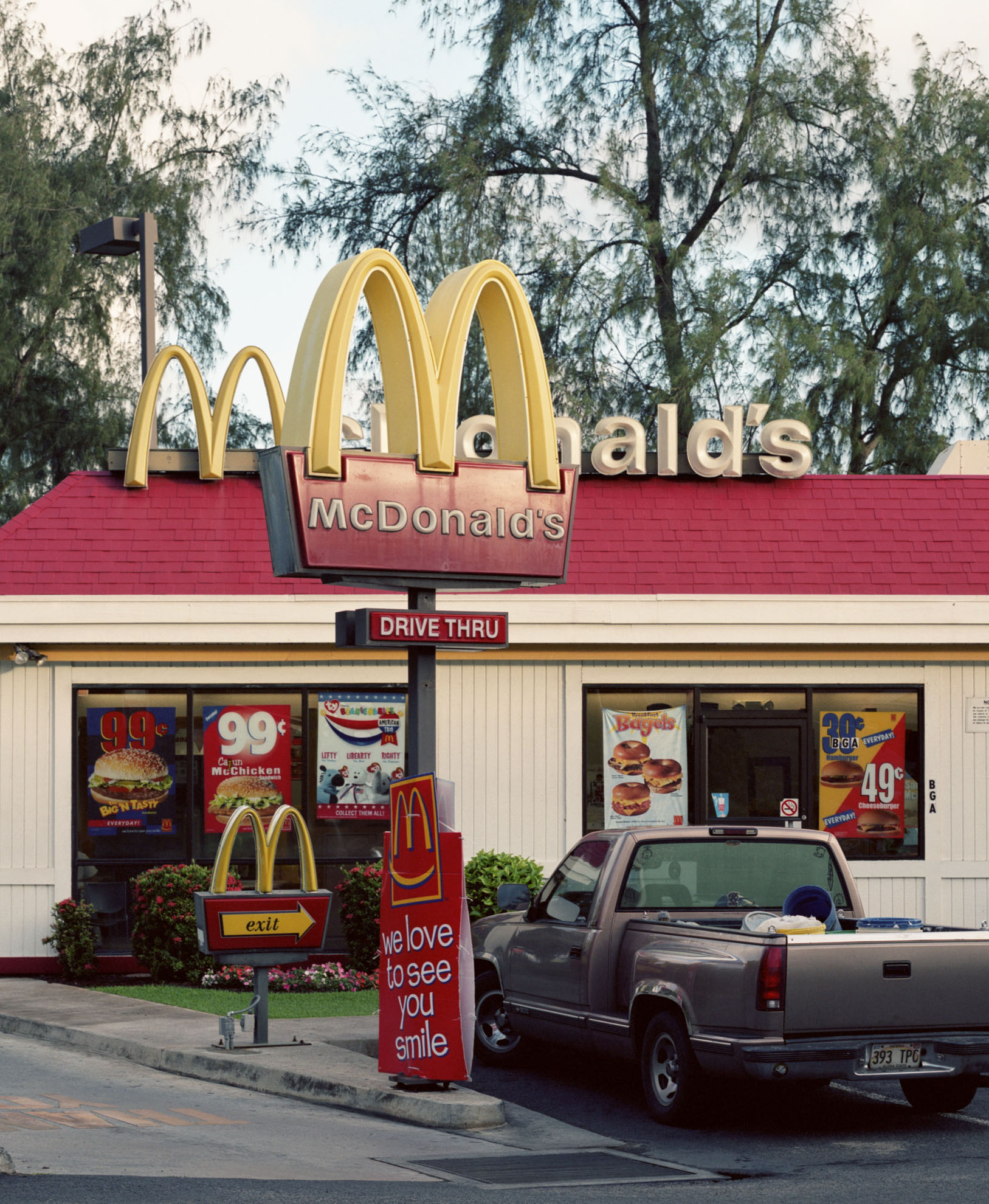 © Takashi Homma. Courtesy Galleria Viasaterna, Milano
TAKASHI HOMMA
M + Trails
Since the beginning of his career, Takashi Homma has been focusing on the relationship between mankind and nature, documenting both the happiest and most glorious outcomes and the most deleterious ones. This exhibition, conceived for the Esprit Nouveau Pavilion designed by Le Corbusier and Pierre Jeanneret, combines two projects created by the Japanese photographer over a large period of time, between 2000 and 2018. The M series collects and compares the facades of a series of McDonald's stores in different parts of the world, focusing on their differences and on the countless similarities that refer to the standardization of the food itself. The Trails project, instead, portrays the traces of blood left by some deer hunters in the mountains of Hokkaido, whose cruel elegance recalls traditional calligraphy. The speed of consumption is opposed to the slowness of research, keeping the sacrifice of the animal at the centre.
Location
Padiglione dell'Esprit Nouveau
Piazza della Costituzione 11
BIOGRAPHY
In 1991, after studying photography at the Nihon University College of Art in Tokyo, Takashi Homma (Japan, 1962) moved to London where he began working for i-D magazine. His book Tokyo Suburbia (1998), a peculiar application of the principles of the New Topographics movement to Japan, was awarded the prestigious Kimura Ihei Award. In 2010, the 21st Century Museum of Contemporary Art in Kanazawa held an extensive retrospective of his work (New Documentary), retracing some of the key stages in his artistic career. In 2021, his exhibition at the Canadian Centre for Architecture in Montreal was entirely dedicated to his study of windows in Le Corbusier's architecture; it was accompanied by Looking Through Le Corbusier Windows, published by Walther König. Long interested in publishing, Homma has produced over 30 monographs.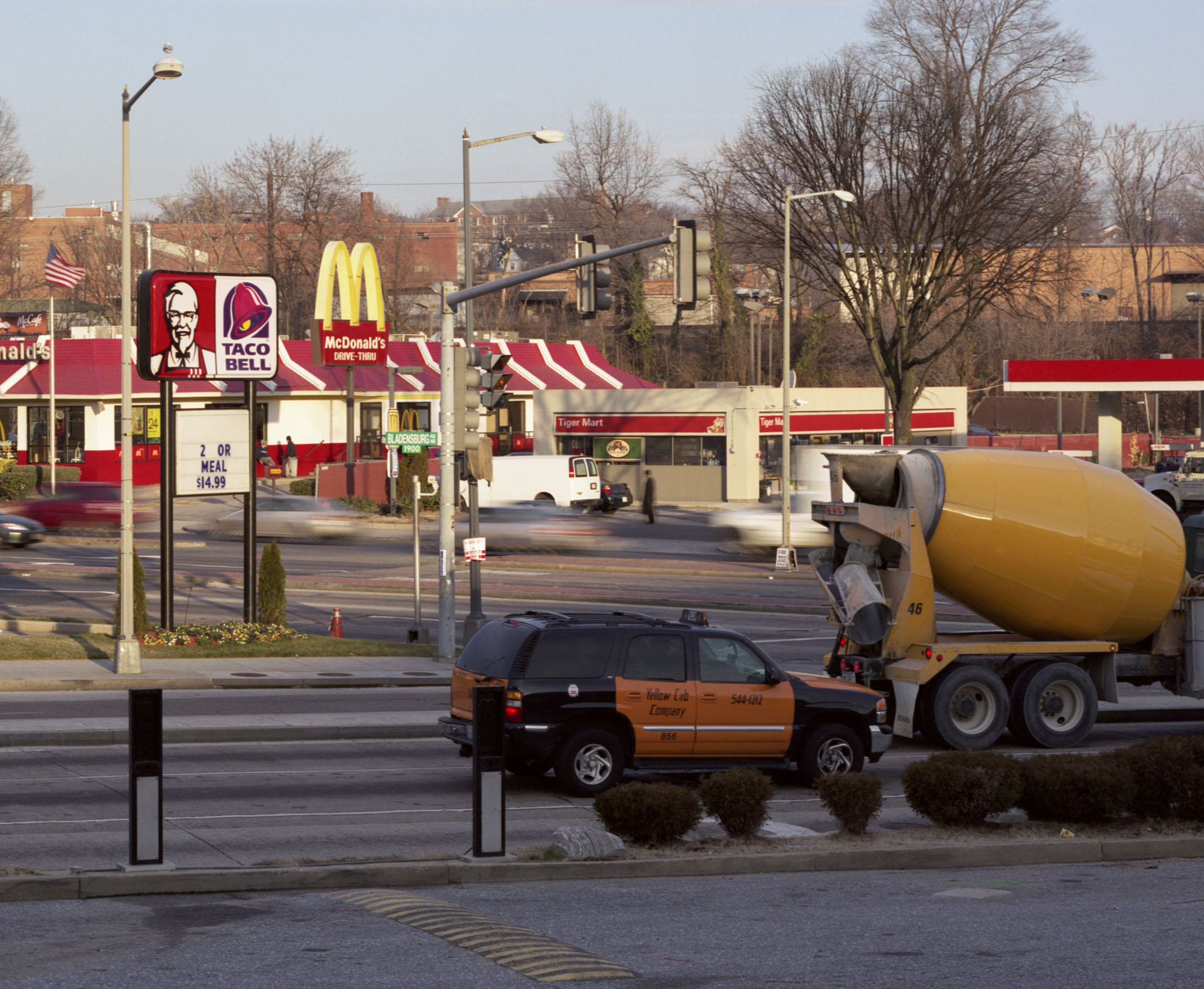 TAKASHI HOMMA Washington D.C. 2009/2010 © Takashi Homma. Courtesy Galleria Viasaterna, Milano
Padiglione dell'Esprit Nouveau
Piazza della Costituzione 11
The Pavilion of the Esprit Nouveau, designed by Le Corbusier, is a space returned to the city after the restoration work completed in 2017, to host events and artistic performances promoted by Regione Emilia-Romagna and Istituzione Bologna Musei. Completely faithful replica of the original building created by Le Corbusier and Pierre Jeanneret for the Exposition International des Arts Décoratifs held in Paris in 1925, then destroyed, the pavilion Esprit Nouveau was inaugurated on the 6th October 1977 in the park facing the trade exhibition area of Bologna.