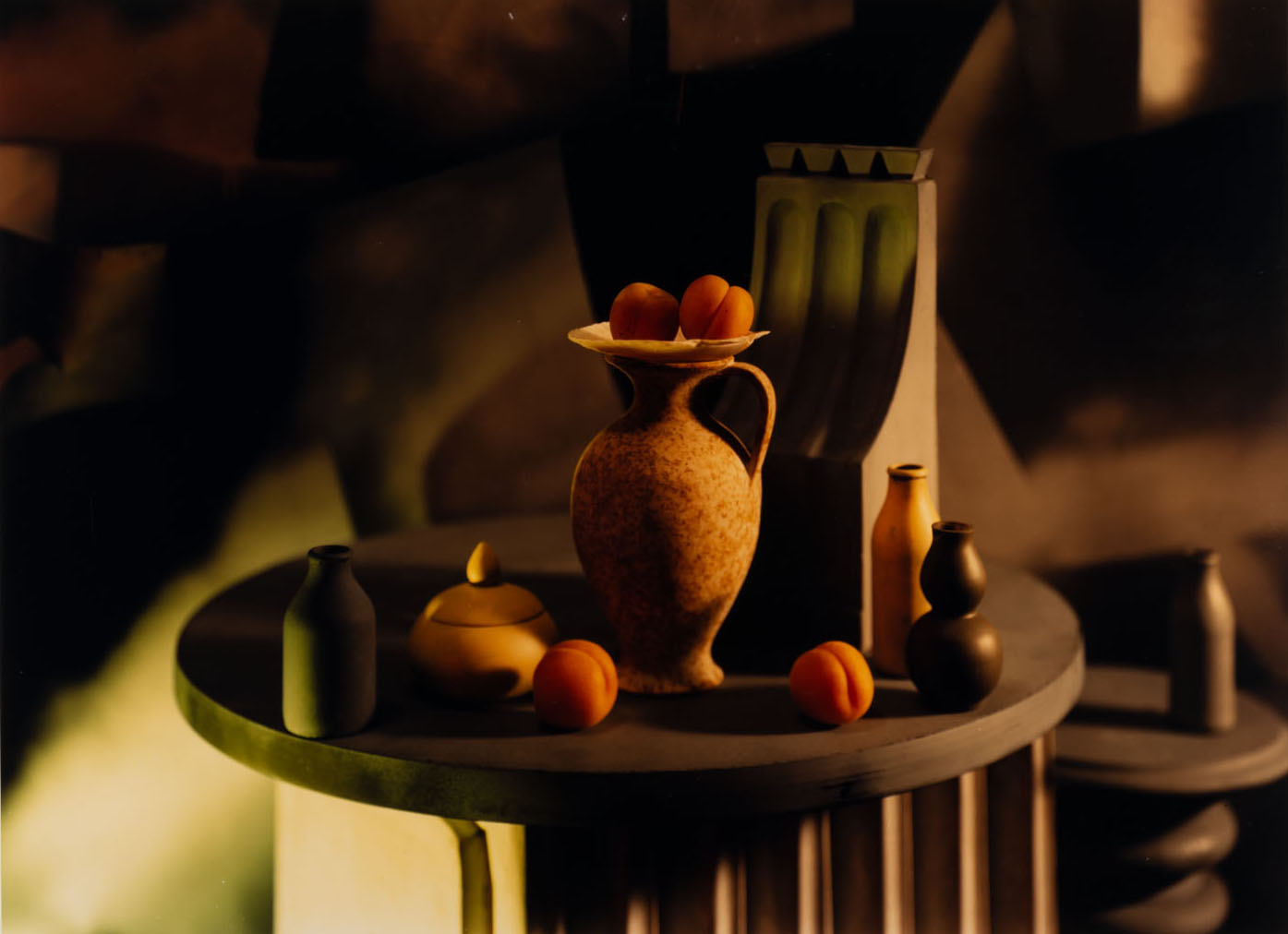 © Musée de l'Elysée, Lausanne – Jan Groover Archives
JAN GROOVER
Laboratory of Forms
Jan Groover studied to become a painter; she was inspired by the work of artists such as Paul Cézanne, Giorgio Morandi and the minimalists. She started dedicating herself to photography in the early 70s. Among the great protagonists of still life, she soon attracted the interest of critics and the public with a series of objects photographed in the kitchen of her home. This work combines a compositional sensitivity that refers to Renaissance paintings with the echo of the political and social demands of feminism. Her work, celebrated in a solo exhibition at the MoMA in New York in 1987, continued until 2012 with a continuous research on the shape of objects and their endless visual potential. This exhibition, coming from the Musée de l'Elysée in Lausanne, where the artist's entire archive is kept, is her first retrospective in Italy, and represents an opportunity to bring her work closer to that of the Bolognese master Giorgio Morandi.
Curated by: Tatyana Franck (Director of Photo Elysée), Émilie Delcambre Hirsch, Paul Frèches (Scientific Advisor)
In collaboration with Lorenzo Balbi (Artistic Director of MAMbo), Francesco Zanot (Artistic Director of Foto/Industria)
Location
Istituzione Bologna Musei | MAMbo
Museo d'Arte Moderna di Bologna
Via Don Minzoni, 14
BIOGRAPHY
Jan Groover (USA, 1943) trained in painting and drawing at the Pratt Institute in New York and at Ohio State University, before turning to photography in the late 1960s. Influenced by both classical and contemporary artists, she was particularly interested in still life, experimenting with the use of colour when research photography was still predominantly black and white. In 1979, she received a John Simon Guggenheim Foundation Fellowship and in 1987 and a solo exhibition of her work was held at the Museum of Modern Art in New York, establishing her as one of the leading figures in world photography. In 1991, she moved to France with her husband, painter Bruce Boice, where she continued to experiment with various printing techniques, particularly palladium. She died in 2012 in Montpon-Ménestérol.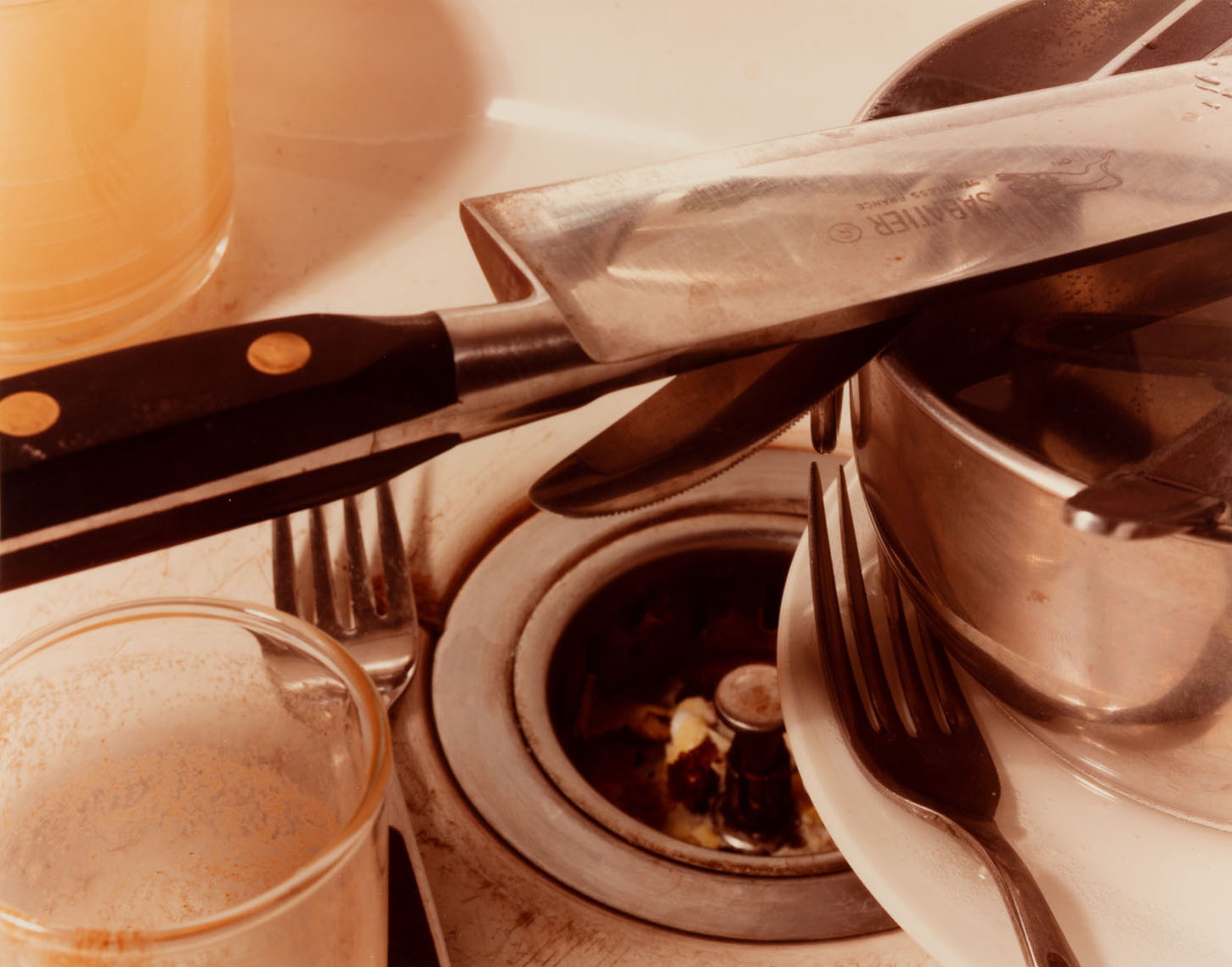 © Musée de l'Elysée, Lausanne – Jan Groover Archives
Istituzione Bologna Musei | MAMbo
Museo d'Arte Moderna di Bologna
Via Don Minzoni, 14
One of the leading modern and contemporary art museums in Italy, MAMbo houses the largest public collection of works by Giorgio Morandi as well as a collection of artistic heritage spanning the history of Italian art from the latter half of the nineteenth centrury to the present in nine themed sections. It offers temporary exhibitions dedicated to internationally known artists and movements.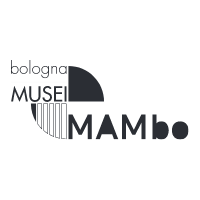 For MAMbo you can book the entrance here