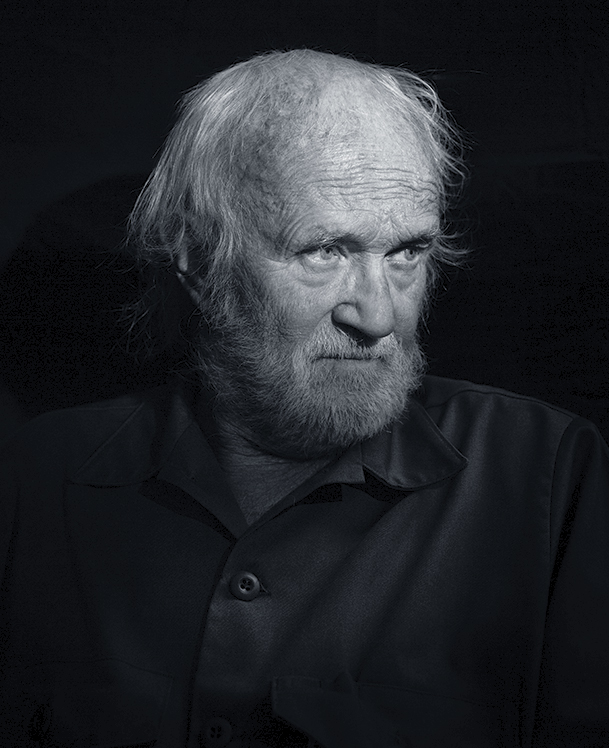 © ANTOINE D'AGATA/MAGNUM PHOTOS
JOSEF KOUDELKA
INDUSTRIAL LANDSCAPES
Josef Koudelka's most fascinating industrial landscape photographs are brought together at Foto/Industria for the first time. At the end of the 1980s, Koudelka turned most of his attention to landscapes and its transformations by contemporary man, for which he chose a panoramic format. He always demanded to visit the sites before accepting the commissions and to have complete freedom in making his pictures. In these grandiose sites, he found material for an extraordinary collection of new and spectacular graphic constructions, in a format that few photographs can rival.
Location
Museo Civico Archeologico
Via dell'Archiginnasio, 2 – Bologna


 © JOSEF KOUDELKA/MAGNUM PHOTOS
Museo Civico Archeologico
via dell'Archiginnasio, 2 - Bologna
Housed in fifteenth-century Palazzo Galvani, the Archaeology Museum boasts 200,000 works with one of the most important Italian archaeology collections, comprising artefacts from the old University Museum, those donated by the painter Pelagio Palagi, and those from excavations done in the Bologna area in the late eighteenth and early nineteenth centuries. The museum's Etruscan section is the starting point for learning about the civilization of Po Valley Etruria; it also features masterpieces of Greek and Roman art and a particularly important collection of Egyptian antiquities.