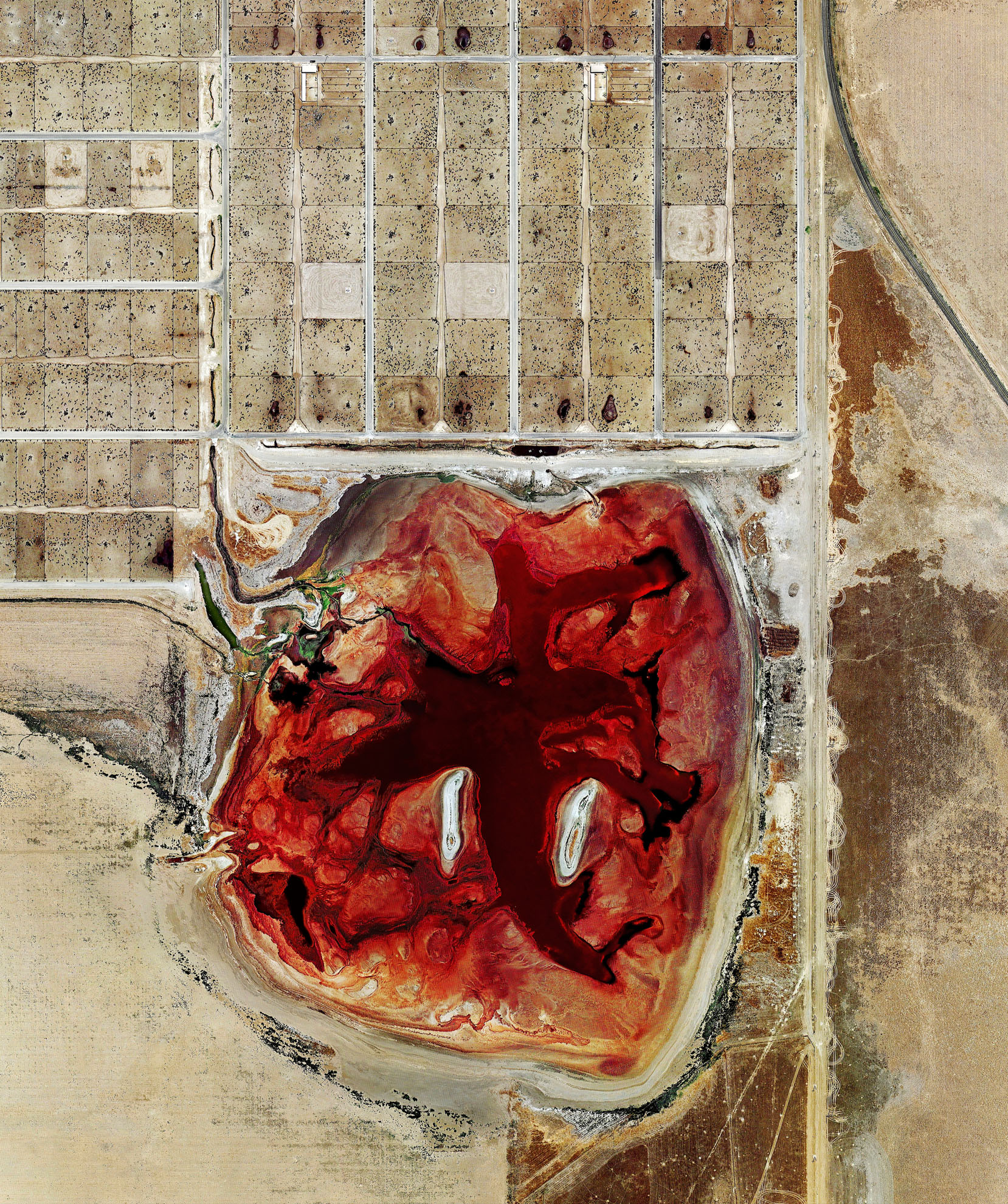 © Mishka Henner. Courtesy of the artist and Galleria Bianconi, Milano
MISHKA HENNER
In the Belly of the Beast
Mishka Henner, who participated in the group exhibition New Photography at the MoMA in 2015, is one of the leading experimenters of contemporary photographic language. Particularly interested in the changes introduced by new technologies, he often doesn't directly create the original images of his projects, but he takes them from the web, making them his own and giving them new meanings. This was the process he used for the three projects selected for this exhibition. Feedlots is a series of blow ups created by combining hundreds of Google Earth images depicting huge cattle farms, in which the description of the smallest details (cartography) is combined with a general sense of abstraction. Scopes is a YouTube video editing of animals ingesting photo cameras and video cameras. The Fertile Image is an accumulation of over 300 images automatically generated by a software managed by the artist. Taken as a whole, In The Belly of the Beast is an exhibition on the relationship between people, technology and animals, in an endless process of consumption, digestion and waste.
Location
Palazzo Zambeccari – Spazio Carbonesi
Via De' Carbonesi, 11 – Bologna
BIOGRAPHY
Mishka Henner (Belgium 1976-France-UK) is a visual artist who questions the role of photography and its redefinition in the age of the Internet. His work often includes images found on the web or generated through digital software. Born in Brussels, Henner moved to the UK in 1984, where he later studied at Goldsmiths, University of London. In 2013, he was awarded the prestigious Infinity Award for Art from the International Center of Photography in New York. His work was included in the final selection of the Deutsche Börse Photography Prize (2013) and the Prix Pictet (2014). In 2015, he participated in the group exhibition New Photography at the Museum of Modern Art in New York. In 2017, the Örebro Konsthall (Sweden) held an extensive retrospective of his work entitled Counter-Intelligence.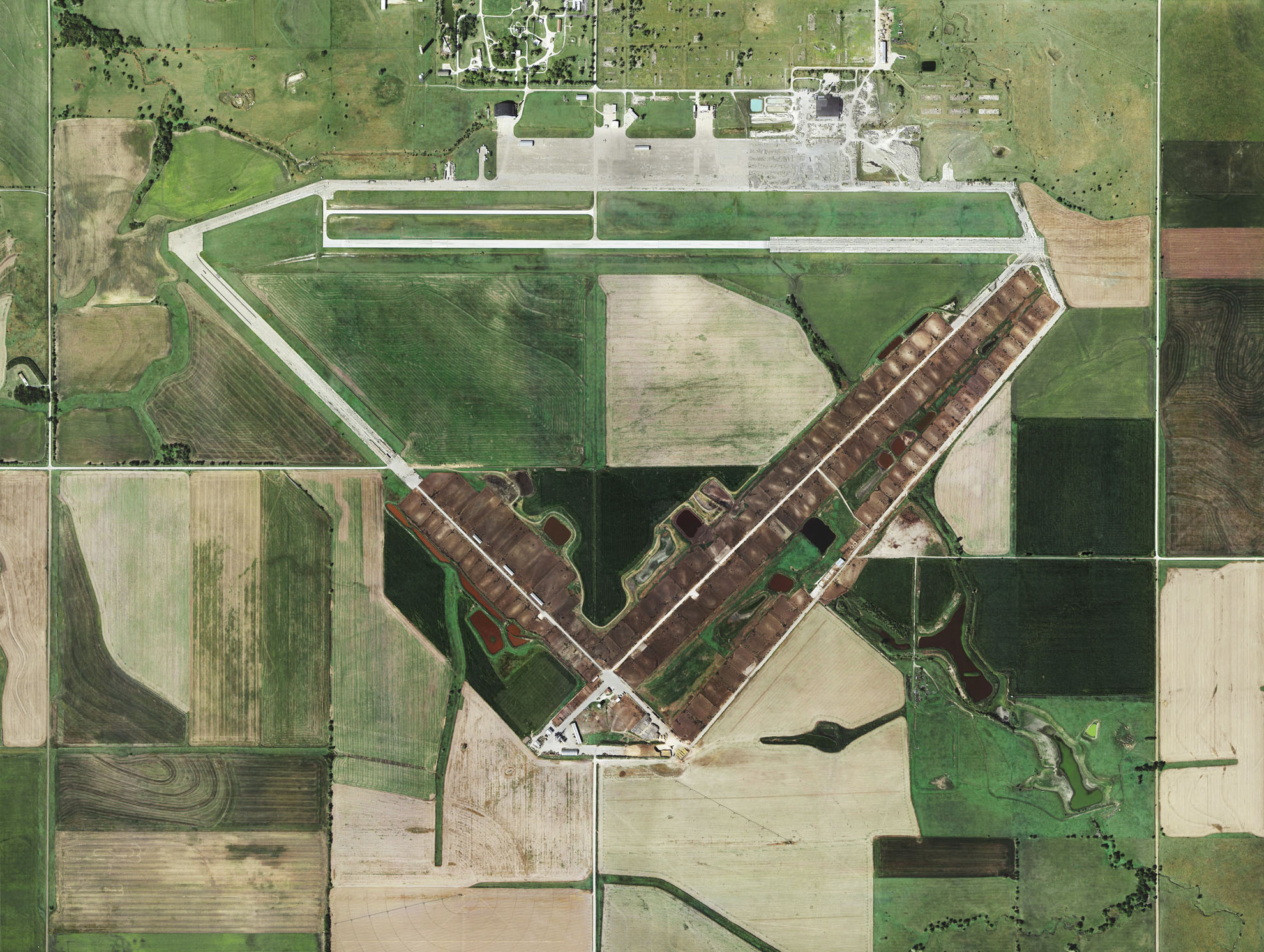 © Mishka Henner. Courtesy of the artist and Galleria Bianconi, Milano
Palazzo Zambeccari - Spazio Carbonesi
Via De' Carbonesi, 11 - Bologna
This space is located inside Palazzo Zambeccari, a three-story building with a Neoclassical terracotta facade that was built in 1775 by the architect Carlo Bianconi. The piano nobile or main floor has maintained its Baroque frescoes, including an Olympus by Giuseppe Rolli and Giacomo Alboresi. Spazio Carbonesi is a space for meeting and sharing ideas made available to cultural organizations, an ideal setting for experimentation, exploration, and innovation that is used for arts-based initiatives, courses, or lectures.