PAST EVENTS 2021
From October 27 to October 30
CURATOR'S DAY.
GUIDED VISITS OF F/I EXHIBITIONS WITH THE ARTISTIC DIRECTOR FRANCESCO ZANOT
GUIDED VISITS WITH FRANCESCO ZANOT • HENK WILDSCHUT, FOOD
GUIDED VISITS WITH FRANCESCO ZANOT • VIVIEN SANSOUR PALESTINE, HEIRLOOM SEED LIBRARY
GUIDED VISITS WITH FRANCESCO ZANOT • HANS FINSLER, SCHOKOLADENFABRIK
GUIDED VISITS WITH FRANCESCO ZANOT • JAN GROOVER, LABORATORY OF FORMS
PADIGLIONE DELL'ESPRIT NOUVEAU
GUIDED VISITS WITH FRANCESCO ZANOT • TAKASHI HOMMA, M + TRAILS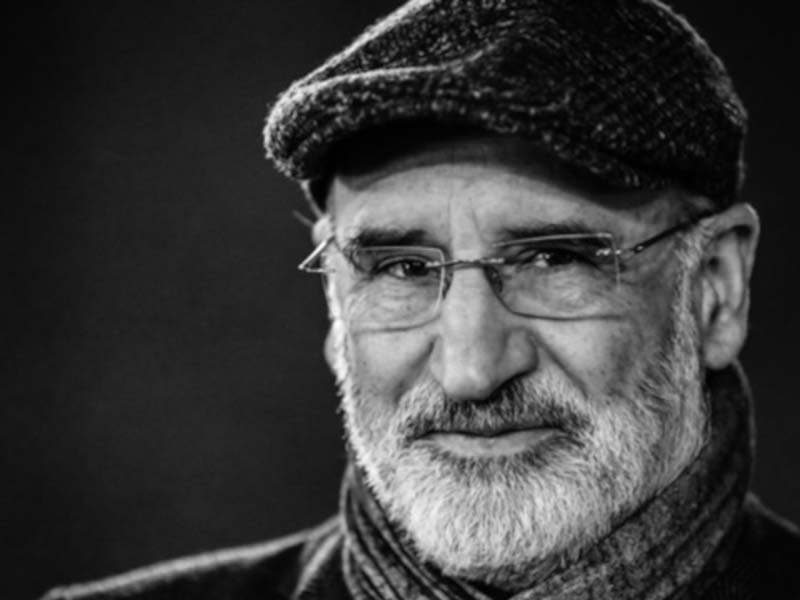 Talks – Editorial Presentation
Fernando Aramburu, I Rondoni (Guanda)
In conversation with the author Paolo Nori and Yolanda Sabaté
In collaboration with Librerie Coop – Le voci dei libri and Hispania Asociación Cultural
In his new novel, Aramburu enters the soul of a disappointed man, a man tired of the world, tired of the set of selfishness and narcissism and mediocrity that is life around him. The protagonist, a professor who has perhaps asked more from books than books can give, has evidence of this in his family as well, starting with a vain, frustrated, violent father, who gives us some of the most hilarious pages in the book.
DNA presents
THE LOOP OF LIFE
Time passing by, the show growing old, the story returning on his steps.
On stage amateurs and professional dancers narrates the magical, inexorable, saving flow of life.
Direction, concept and choreography by Elisa Pagani.
Original music by Valentino Corvino.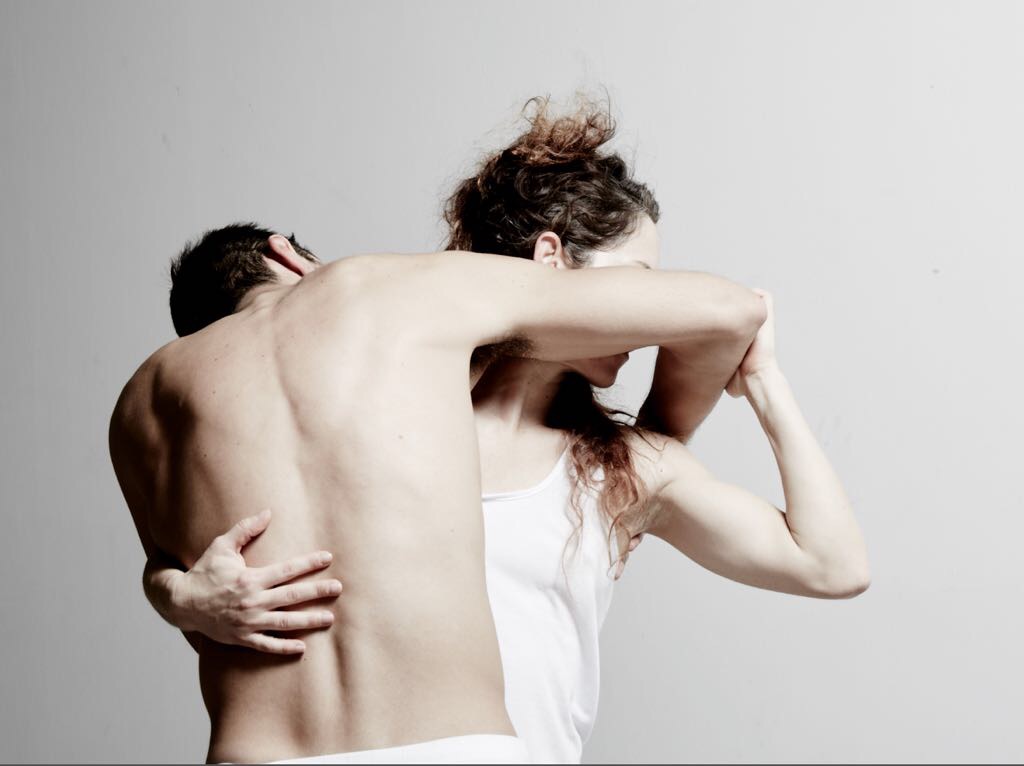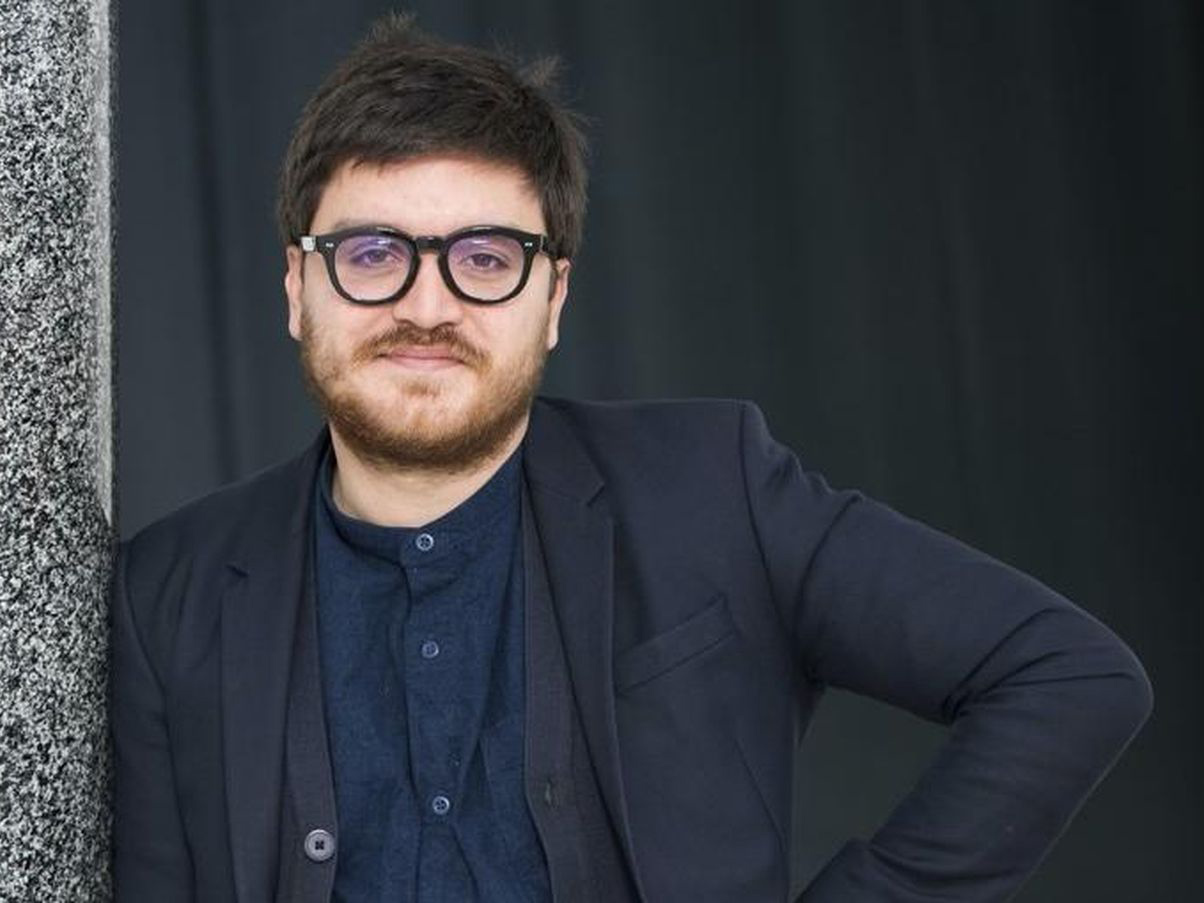 Talks – Lectio Magistralis
Lectio Magistralis by Leonardo Caffo
Why the future of humanity depends on how we conceive the food?
Leonardo Caffo, Italian philosopher and writer is a contributor to La Lettura and is known for his theories on Animal Studies, the contemporary posthuman and anti-specism.