Watch the video of Foto/Industria 2013
From the MAST collection of photography on industry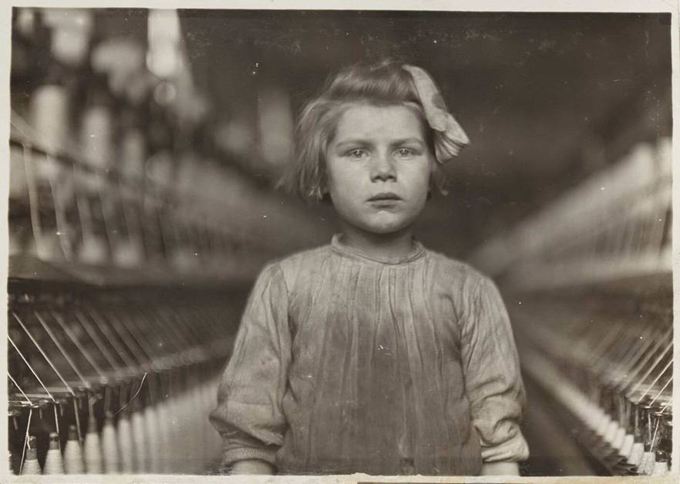 Lewis Wickes Hine, Spinner, Cotton Mill, Macon, Georgia, USA, 1909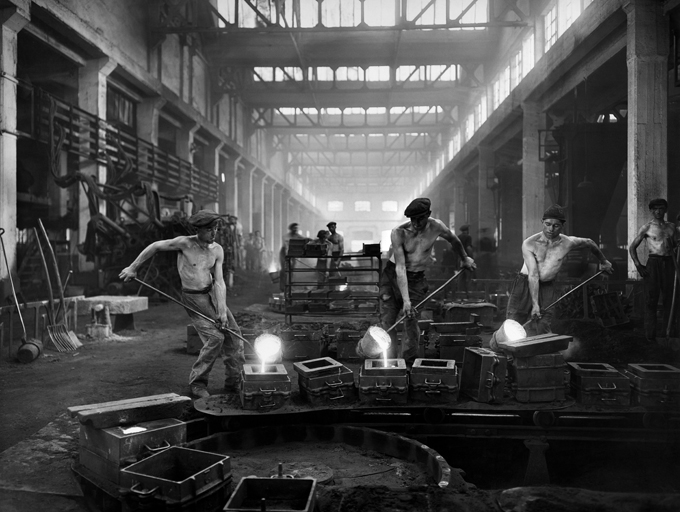 Guglielo Chiolini. Necchi Foundry, Pavia, Italy, 1930s. Private Archive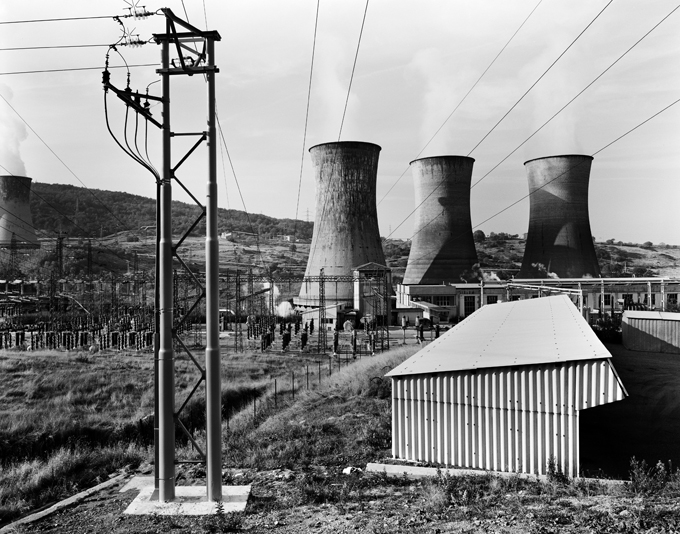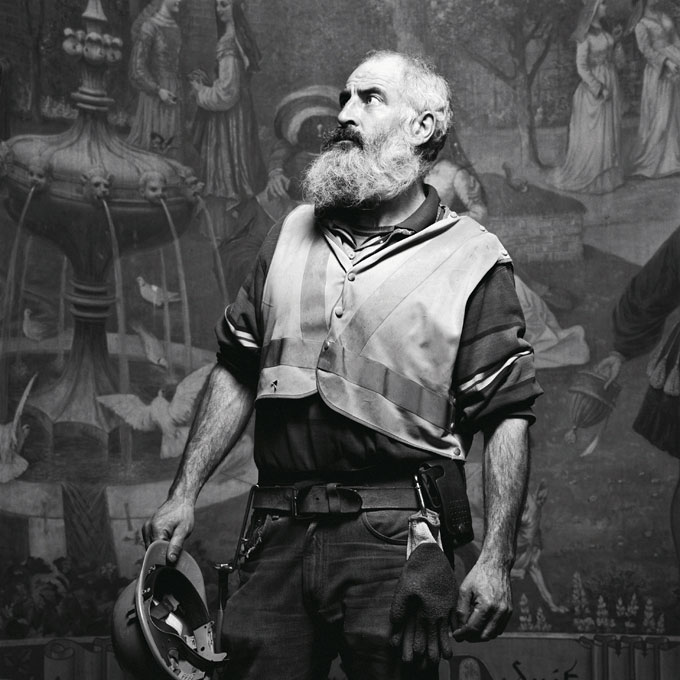 Liam, steel fixer St. Pancras, Londra 2005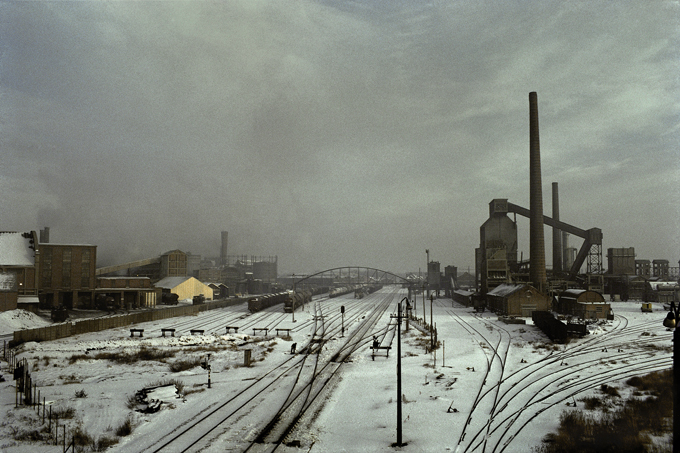 Industrial site Boom, Belgium 1988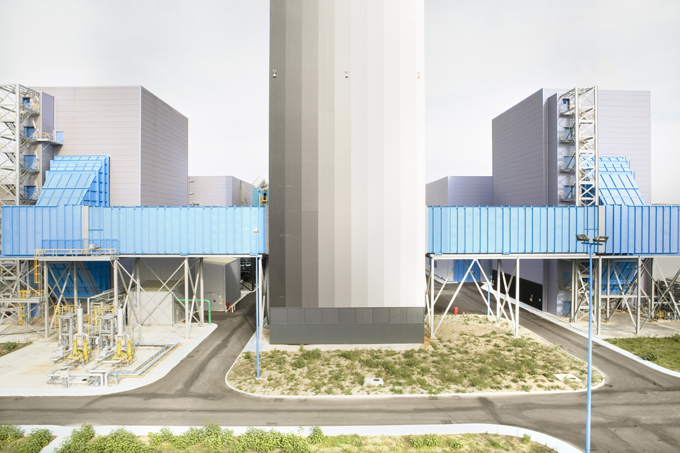 A2A. Power station, Gissi, Chieti, Italy, 2009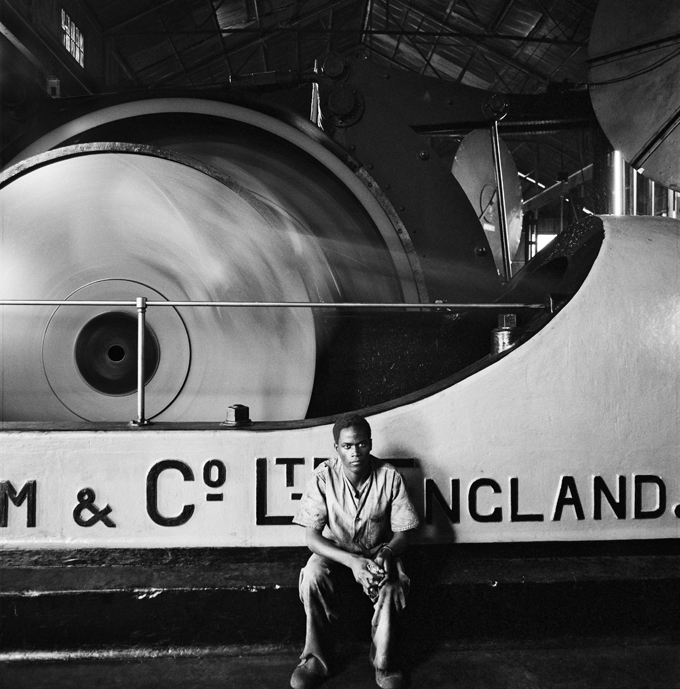 Greaser, No. 2 North Winder, Randfontein Estates, 1965.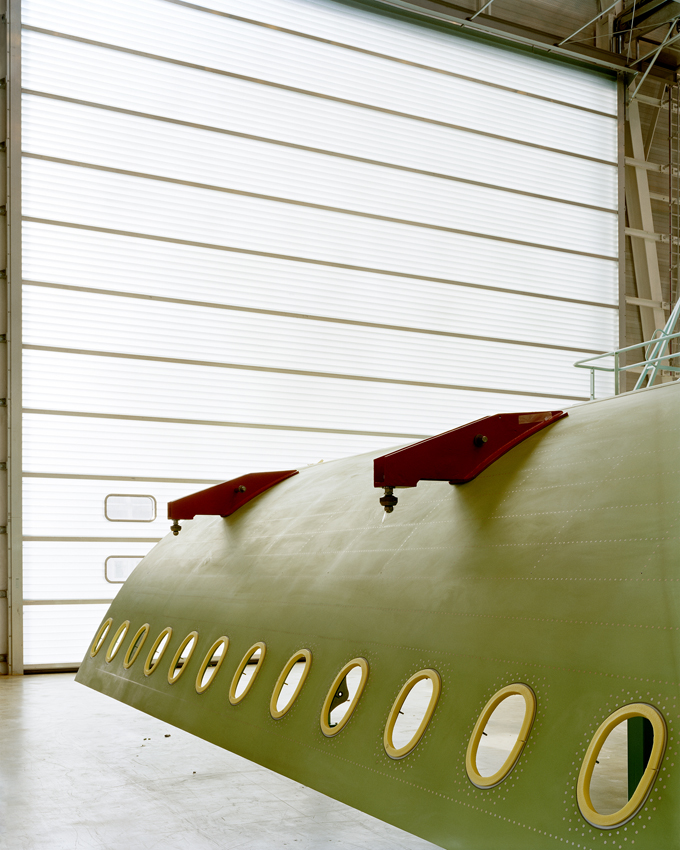 Saint Nazaire. France, March 2004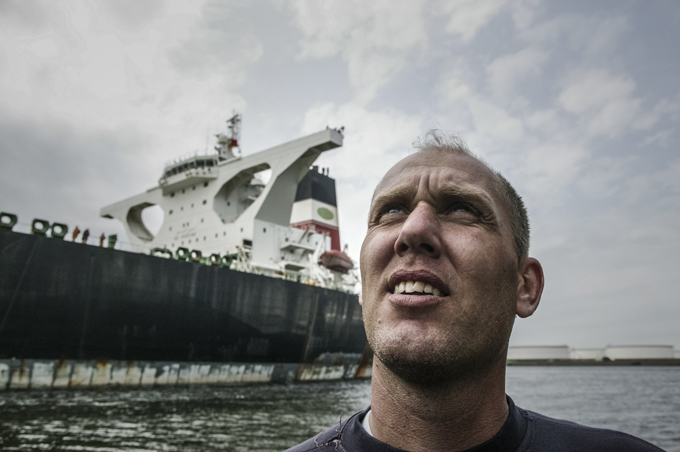 Boatman mooring a crude oil carrier at the Maasvlakte Olie Terminal.
During tv-interview about being a photographer in the port, 2003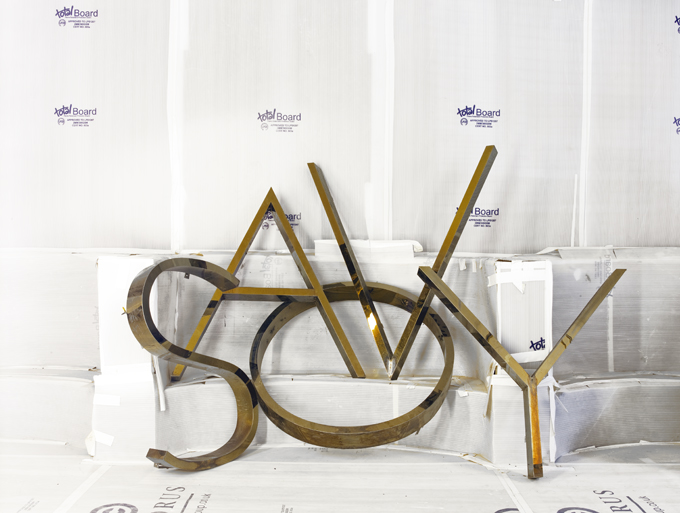 Savoy existing lettering in Savoy Grill, June 2009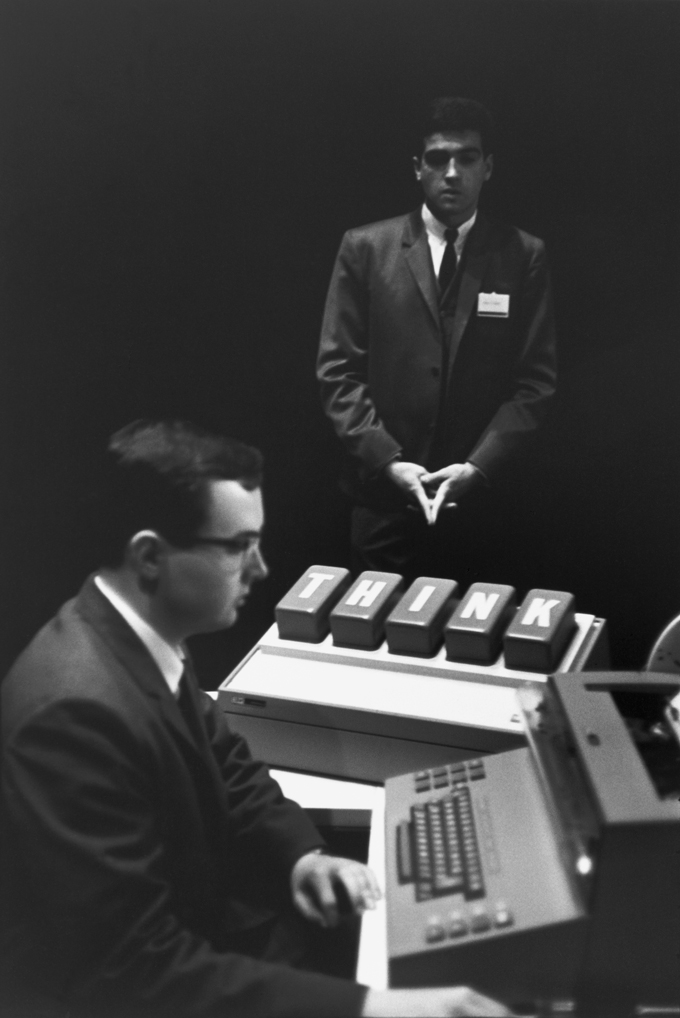 International fair Montreal, 1967 Silver gelatin print dated 1973, signed in ink on reverse side in lower margin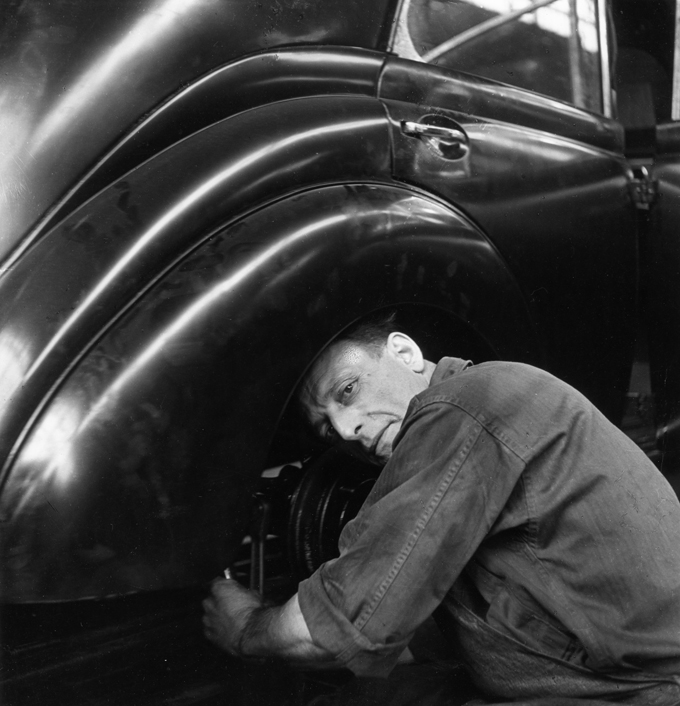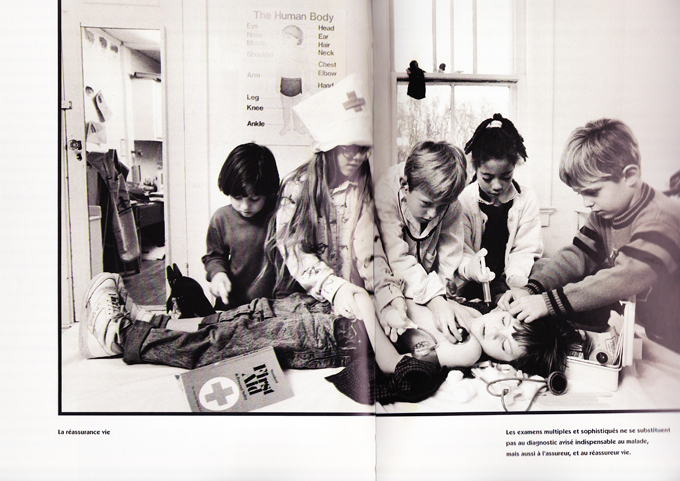 Life reinsurance. Multiple and sophisticated medical tests do not replace a careful, well–informed diagnostic that is essential for the patient but also for the insurer and the life reinsurer.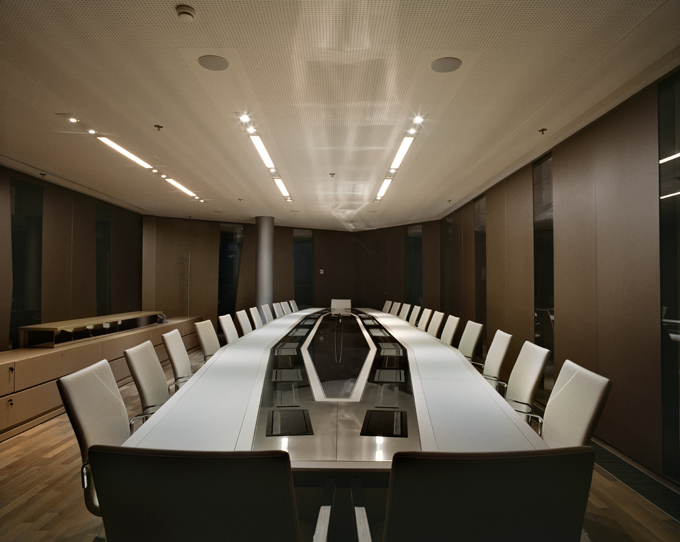 The meeting table of the Board of Directors of Eni The Table of Power 2 Rome, Italy, 11 June 2010

Miners, Milford Mines, Crosby, Minneapolis by «Palmquist for Nelson Sisters» Gelatin silver print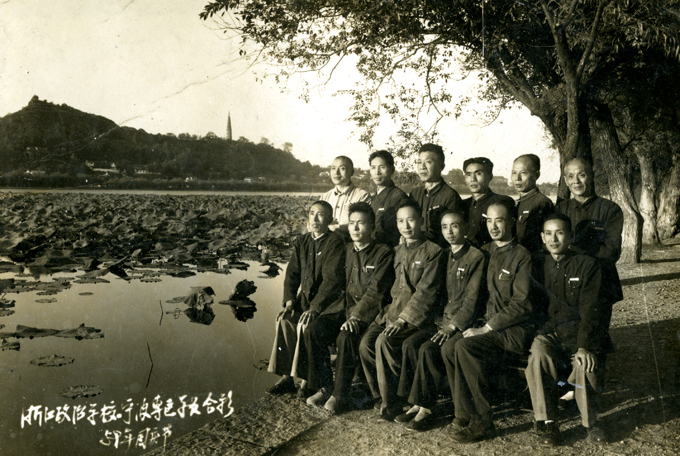 Group photo on the campus of Ningbo, Political Science Institute of Zhejiang Province, on National Day, 1958 (1.10.1958).
Analyzing work today: company photobook collections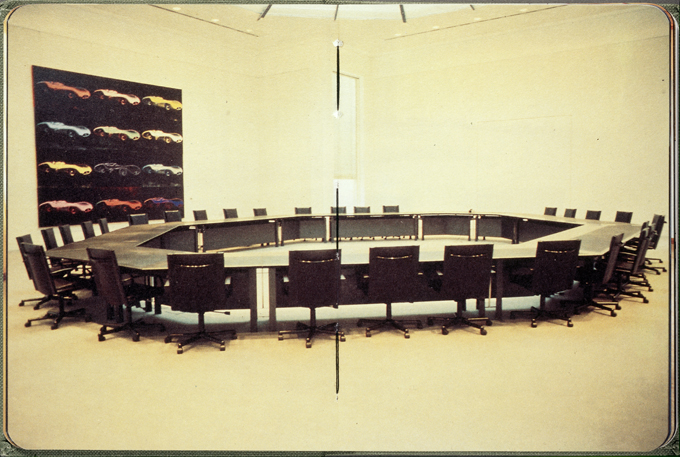 The Table of Power (1996). Photography: Jacqueline Hassink. Design: Melle Hamer, Plus X. Text: Henry Peretz, Raoul Bunschoten.
Publisher: Menno van de Koppel, Amsterdam. Size: 12x9cm. Spread. Private collection Bart Sorgedrager, Amsterdam