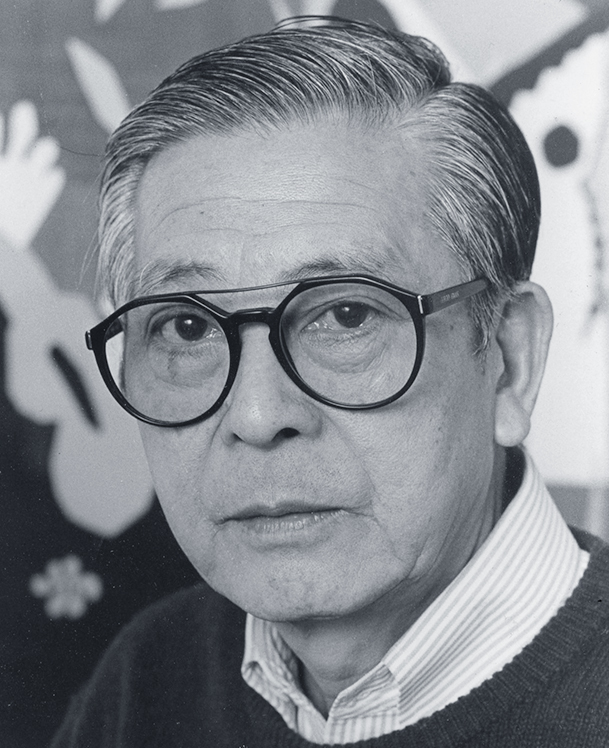 YUKICHI WATABE
STAKEOUT DIARY
Yukichi Watabe is the first Japanese photographer to have obtained permission to accompany the police and document an ongoing criminal investigation, revealing a universe stamped with the aesthetics of a film noir. The subject of his reportage is not the murderer or the victim, but the investigation itself, with the detective playing the leading role, followed in his daily peregrinations by the photographer. More than a simple photo-reportage of the investigation, these documentary images powerfully capture postwar daily life in Tokoy in the late 1950's.
Exhibition produced with the support of In Between Gallery, Paris.
Location
Museo di Palazzo Poggi
Via Zamboni, 33 – Bologna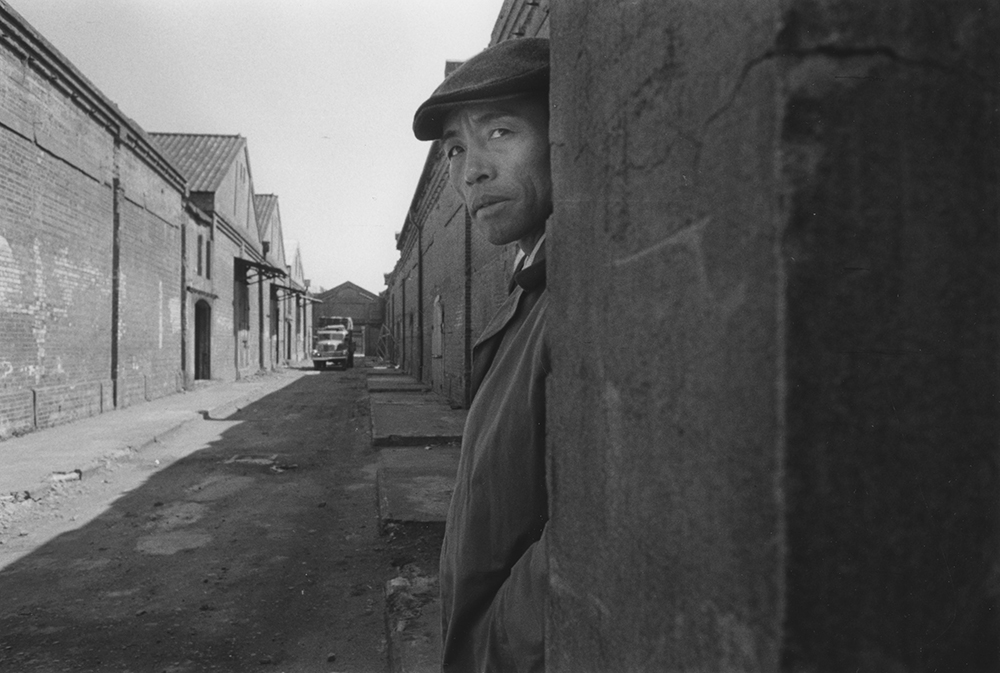 Museo di Palazzo Poggi
Via Zamboni, 33 - Bologna
Part of the University of Bologna complex, sixteenth-century Palazzo Poggi houses the laboratories and collections of the old Istituto delle Scienze, the first public scientific institute devoted to research and education. At the forefront of European scholarship in the seventeenth, today it contains a collection of extraordinary wax anatomical models as well as the museum of Ulisse Aldrovandi, the father of modern natural history. Its halls offer one of the most important examples of sixteenth-century painting in the Po Valley.