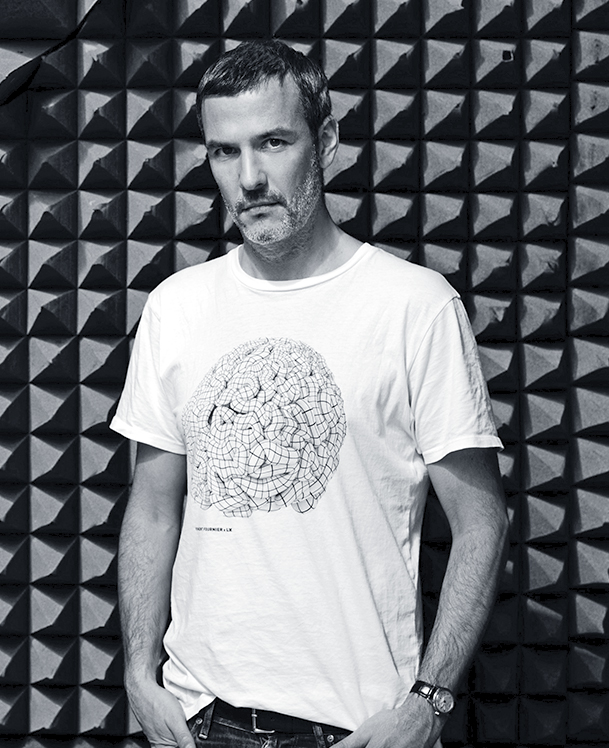 VINCENT FOURNIER
PAST FORWARD
Vincent Fournier explores fiction as if it were a parallel reality, alternating between a documentary style and staged images. His work proposes a journey through one of the most representative utopias of the twentieth and twenty-first centuries: the exploration of space, futuristic architecture, and artificial intelligence. Fournier's world is one in which we can remember what has not yet happened, what will happen tomorrow.
Exhibition organised with the support of New Square Gallery, Lille
Location
MAMbo / Video Room
Via don Minzoni, 14 – Bologna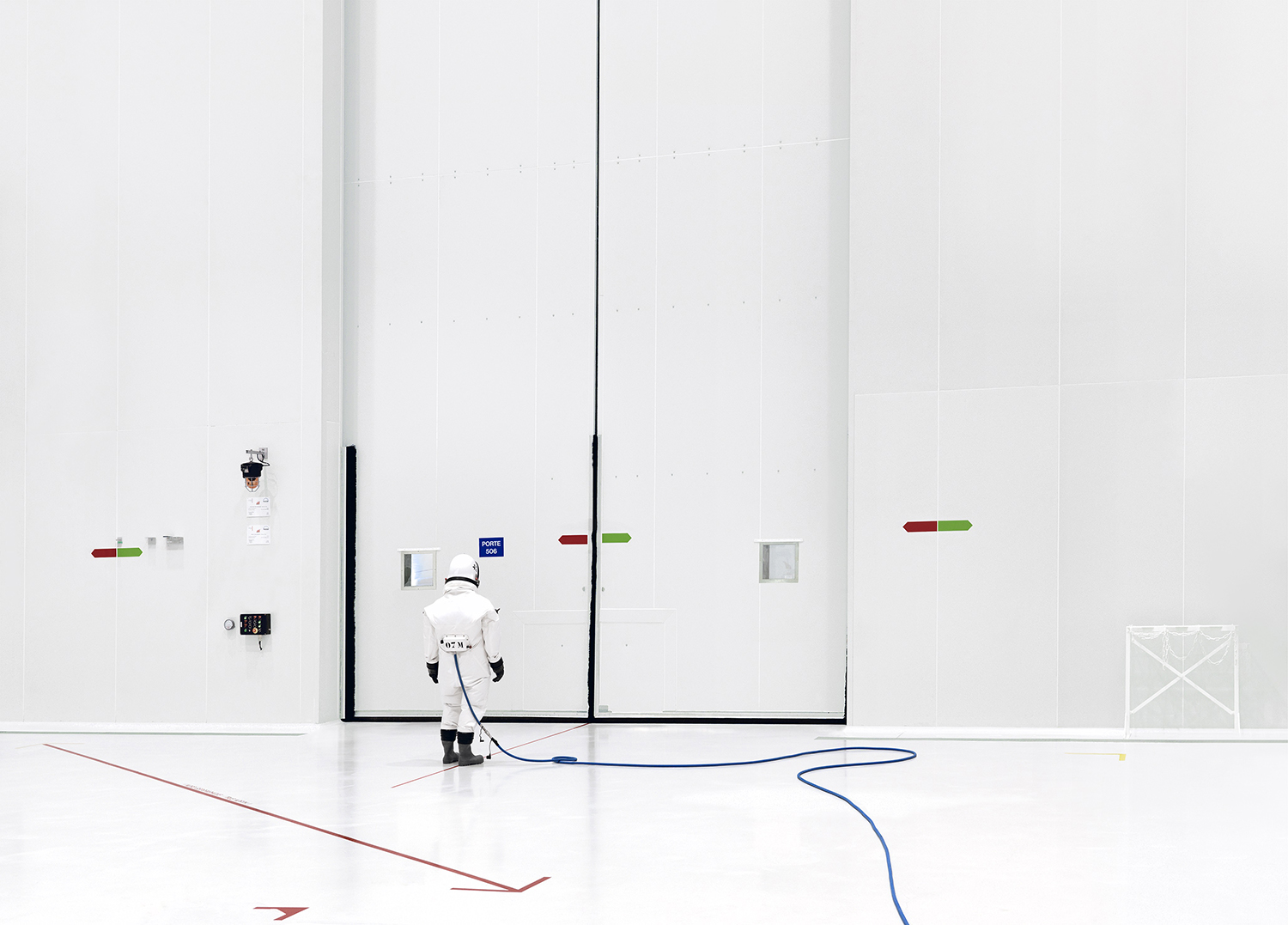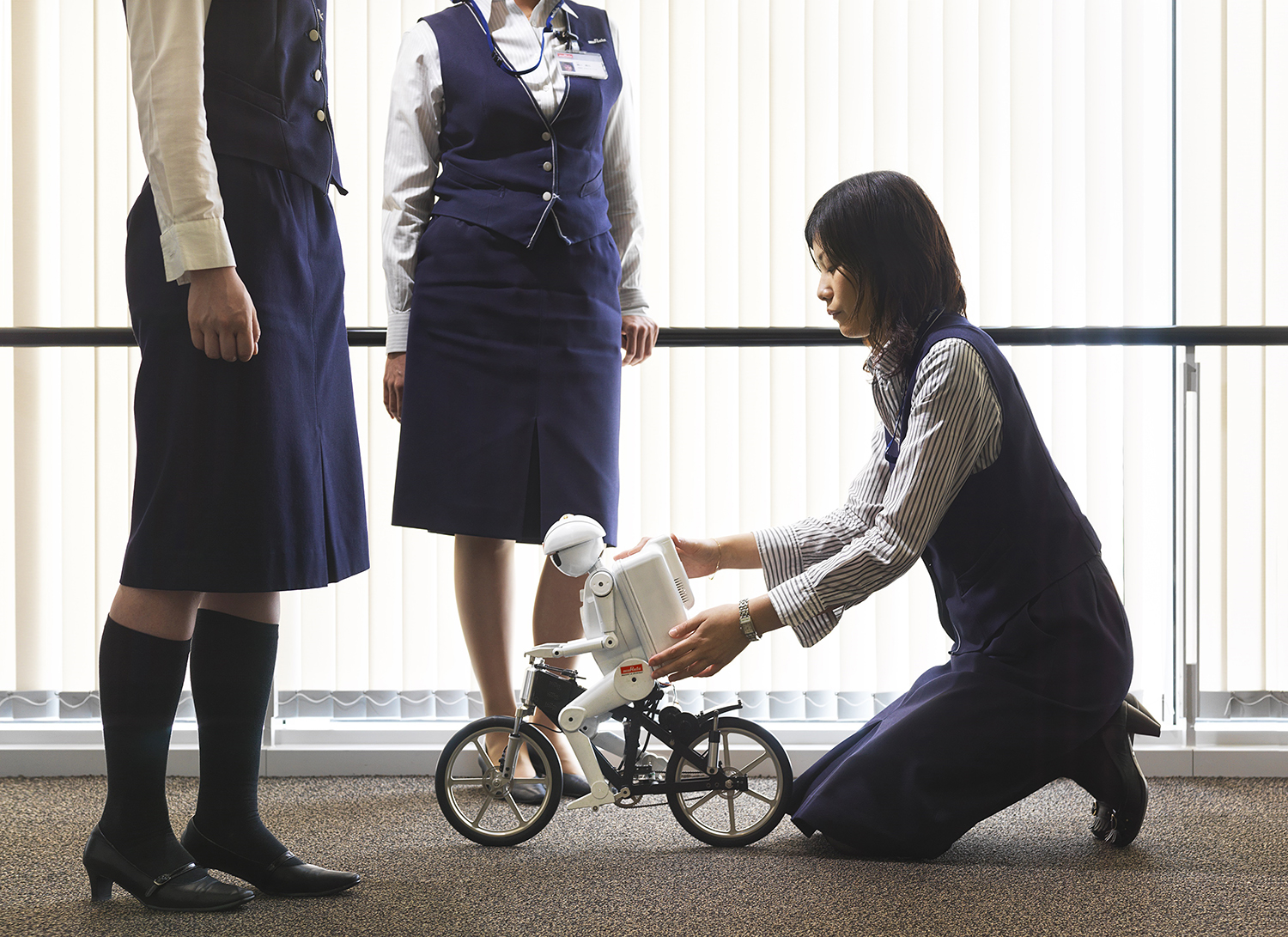 MAMbo / Video Room
Via don Minzoni, 14 - Bologna
One of the leading modern and contemporary art museums in Italy, MAMbo houses the largest public collection of works by Giorgio Morandi as well as a collection of artistic heritage spanning the history of Italian art from the latter half of the nineteenth centrury to the present in nine themed sections. It offers temporary exhibitions dedicated to internationally known artists and movements.