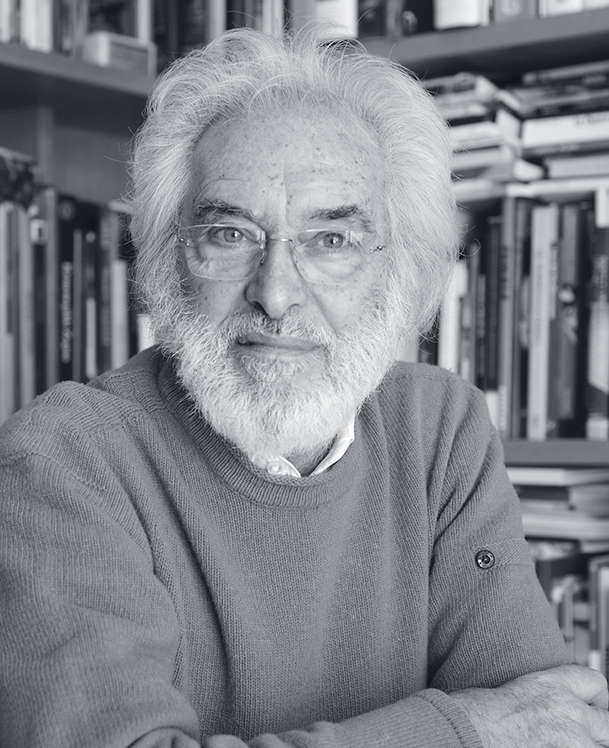 MIMMO JODICE

THE MILITANT YEARS
A hidden facet of the the internationally renowned photographer Mimmo Jodice will be revealed at Foto/Industria : his politically motivated work, captured in Italy in the 1970's . He put his expert eye at the service of the militant leftist press to show current working conditions, especially child labour, which was very common at the time. Today these photographs shot in Naples shock the viewer and demonstrate that photography can be a militant witness, playing an important role in workers' struggles.
Location
Santa Maria della Vita
Via Clavature, 8 – Bologna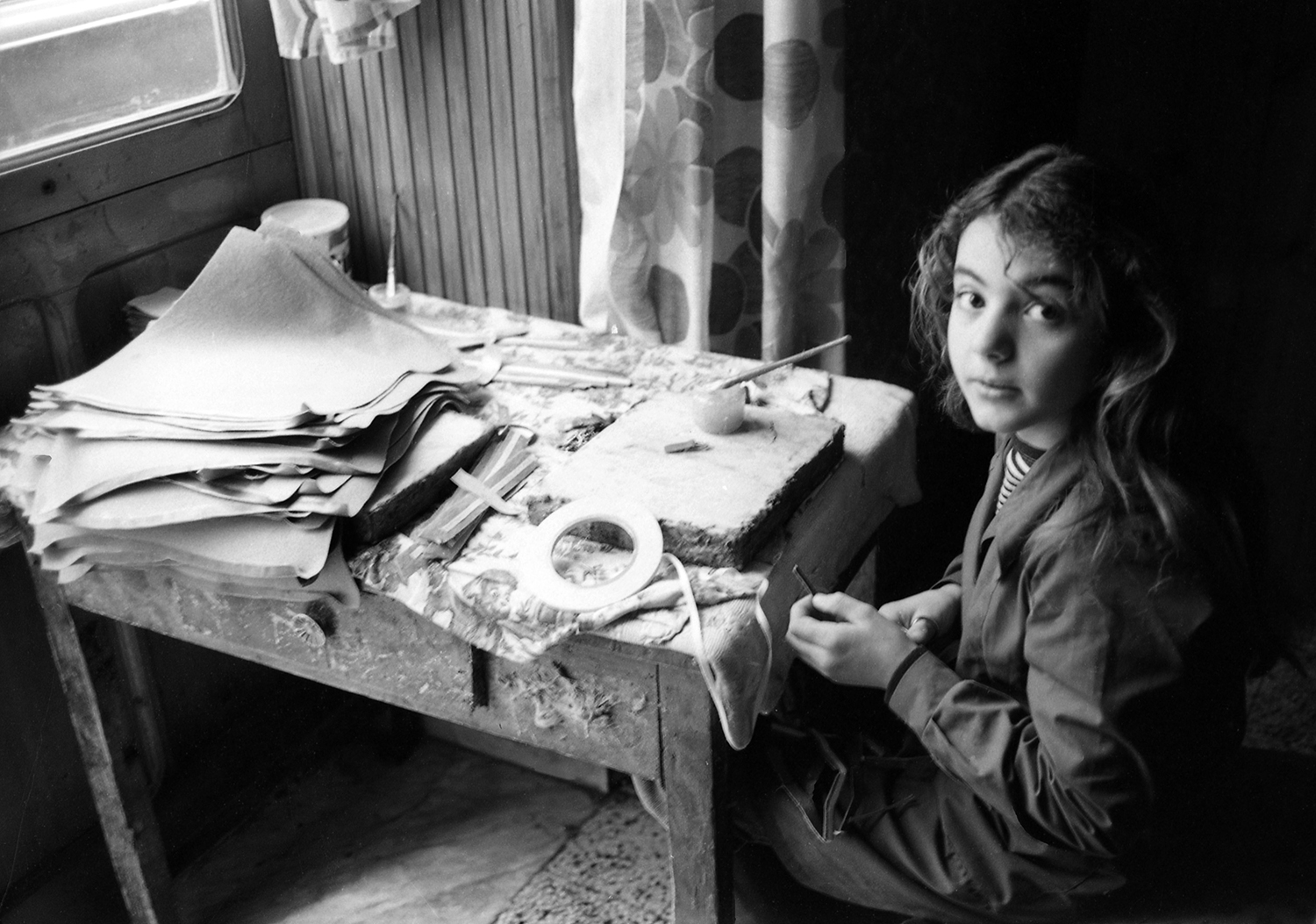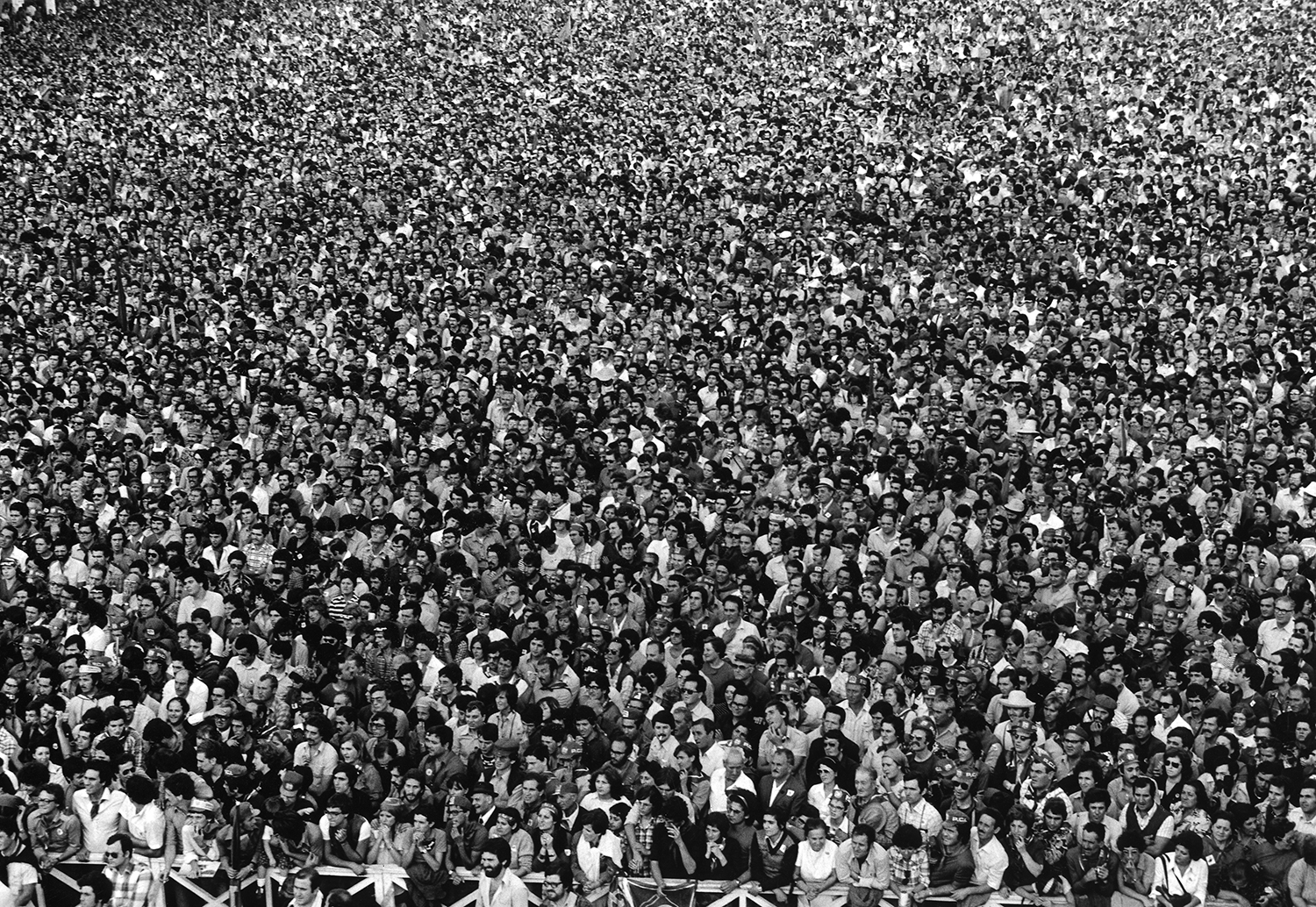 Santa Maria della Vita
Via Clavature, 8 - Bologna
The Santa Maria della Vita complex is one of Bologna's most important monuments. The church contains the famous sculptural group by Niccolò dell'Arca, the Lamentation of Christ, a work crucial to sculpture and art history. The Oratory, which hosts the Biennial exhibition, holds another major sculptural group, the Death of the Virgin by Alfonso Lombardi.