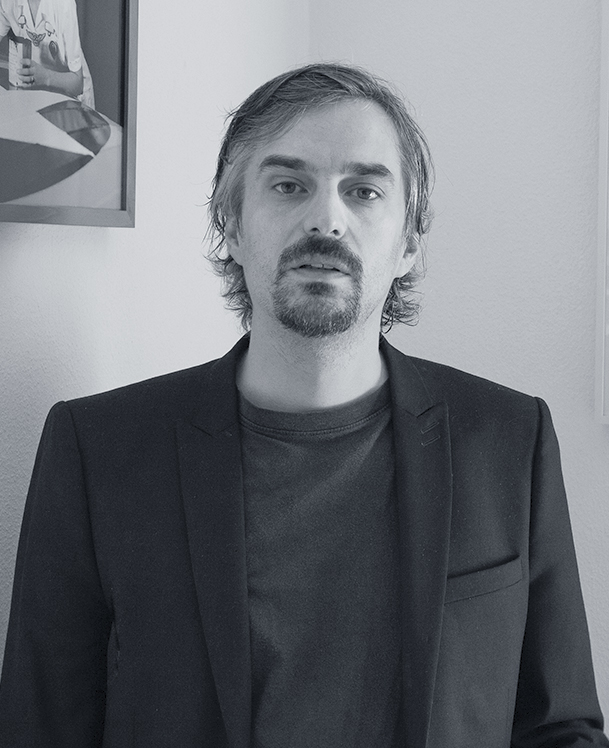 © MATHIEU BERNARD-REYMOND
MATHIEU BERNARD-REYMOND
Transform
At the basis of Transform are images taken by Mathieu Bernard-Reymond in the French hydro-electric power stations and nuclear power plant. He modified these documentary architectural views in postproduction until they become abstract images. These industrial spaces, always mysterious to the public, become, through the manipulation of the artist, disconcerting works of art, in which identifiable figurative elements appear regularly. This exhibition is unique in that it reveals the various stages of creation, through superimpositions, of the image. Photographic campaign based on a concept by Emeline Dufrennoy, a coproduction of La Chambre and Musée EDF Electropolis, with the support of the EDF Foundation.
Mathieu Bernard-Reymond is represented by Galerie Heinzer Reszler, Lausanne, and by Galerie Baudoin Lebon, paris.
Location
Spazio Carbonesi
Via de' Carbonesi, 11 – Bologna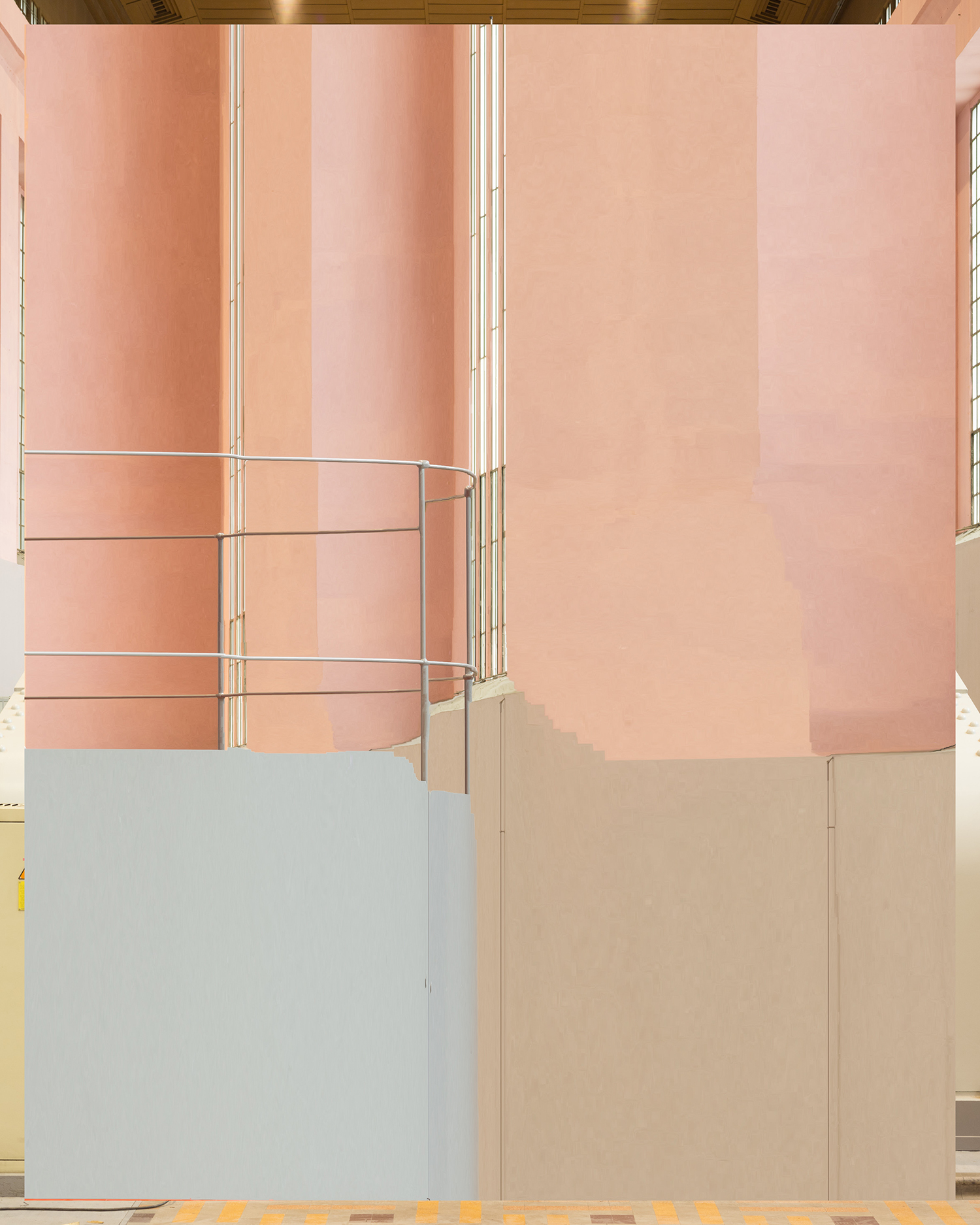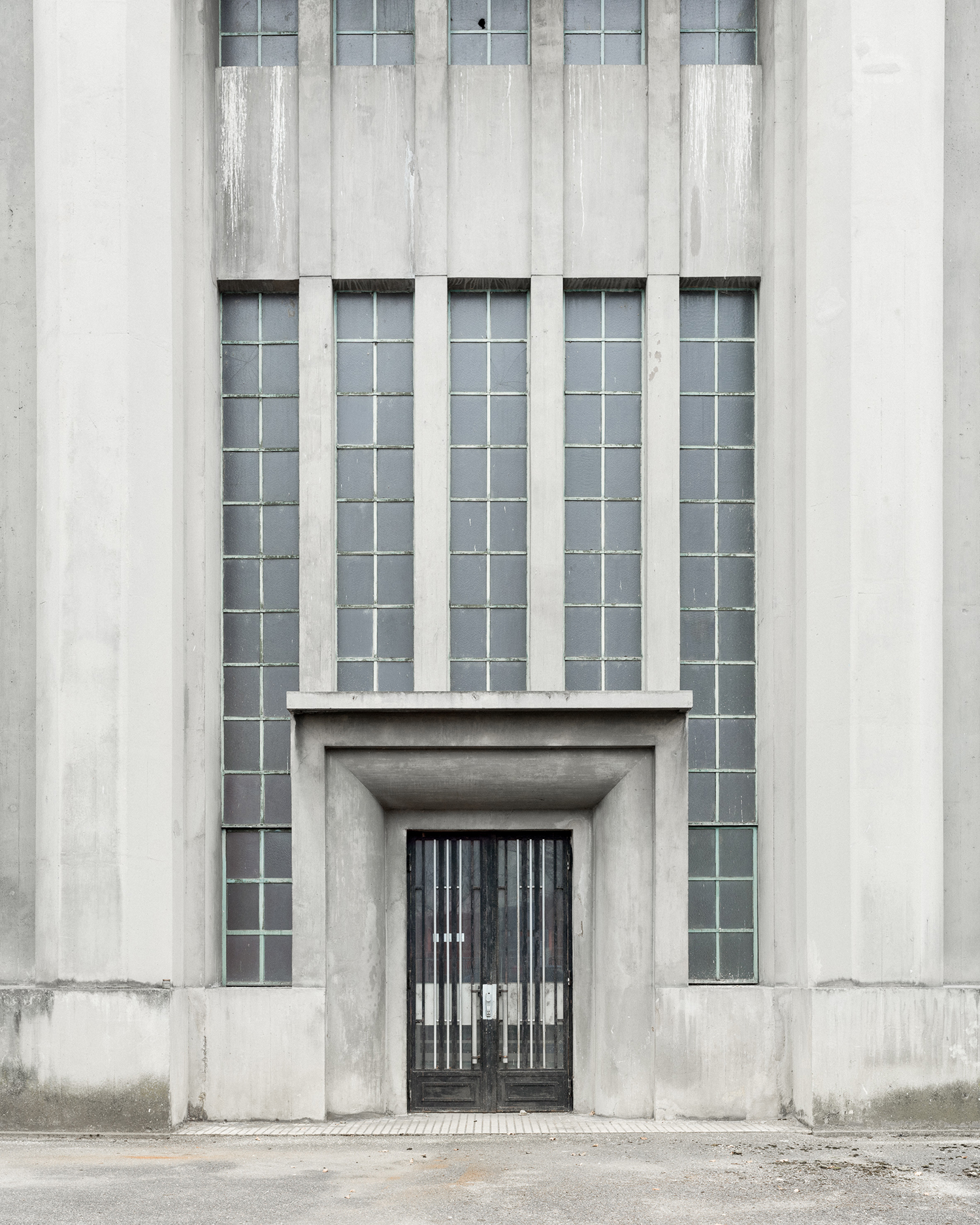 © MATHIEU BERNARD-REYMOND
Spazio Carbonesi
Via de' Carbonesi, 11 - Bologna
This space is located inside Palazzo Zambeccari, a three-story building with a Neoclassical terracotta facade that was built in 1775 by the architect Carlo Bianconi. The piano nobile or main floor has maintained its Baroque frescoes, including an Olympus by Giuseppe Rolli and Giacomo Alboresi. Spazio Carbonesi is a space for meeting and sharing ideas made available to cultural organizations, an ideal setting for experimentation, exploration, and innovation that is used for arts-based initiatives, courses, or lectures.