LEE FRIEDLANDER
AT WORK
Lee Friedlander is one of the rare authors of his generation to present as personal projects photographs taken on assignment inside the private world of big industries. They show America at work over sixteen years, beginning in the 1970s, taken in various locations including factories, offices, and telemarketing centres. Friedlander maintained total artistic freedom during these commissions, all characterised by his very personal aesthetic. This testimony produces a unique memory on work practices, tools, and relationships in professional settings.
Lee Friedlander is represented by Fraenkel Gallery, San Francisco.
Location
Fondazione Del Monte
Via delle Donzelle, 2 – Bologna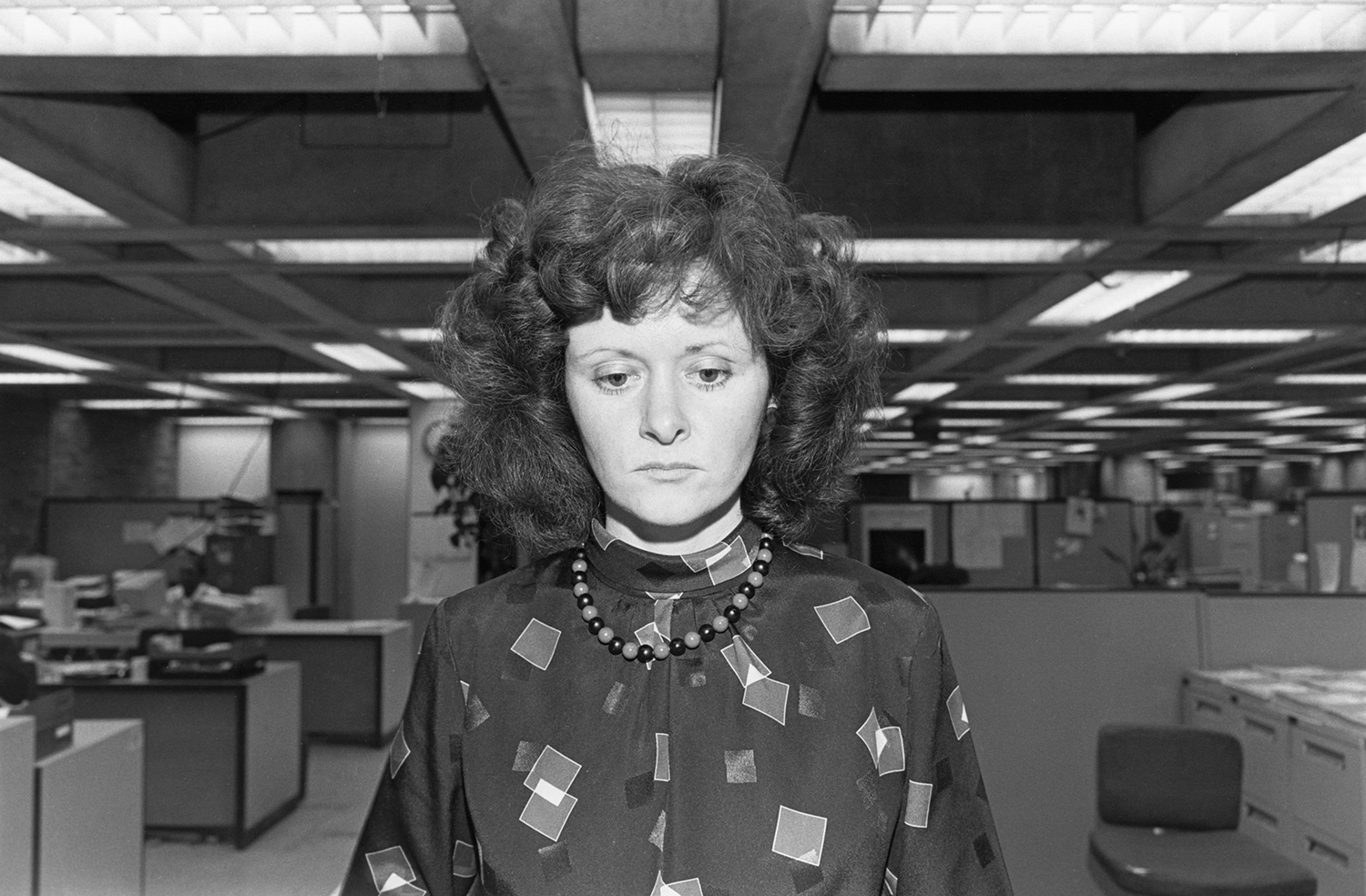 Fondazione Del Monte
Via delle Donzelle, 2 - Bologna
This late fifteenth-century palazzo was once owned by the Paltroni family and now belongs to the Fondazione del Monte, which holds temporary exhibitions there. The building is also home to an invaluable collection of antique archives: bank archives and family archives, archives belonging to notable figures, and company documents that were donated to or acquired by the Fondazione del Monte.