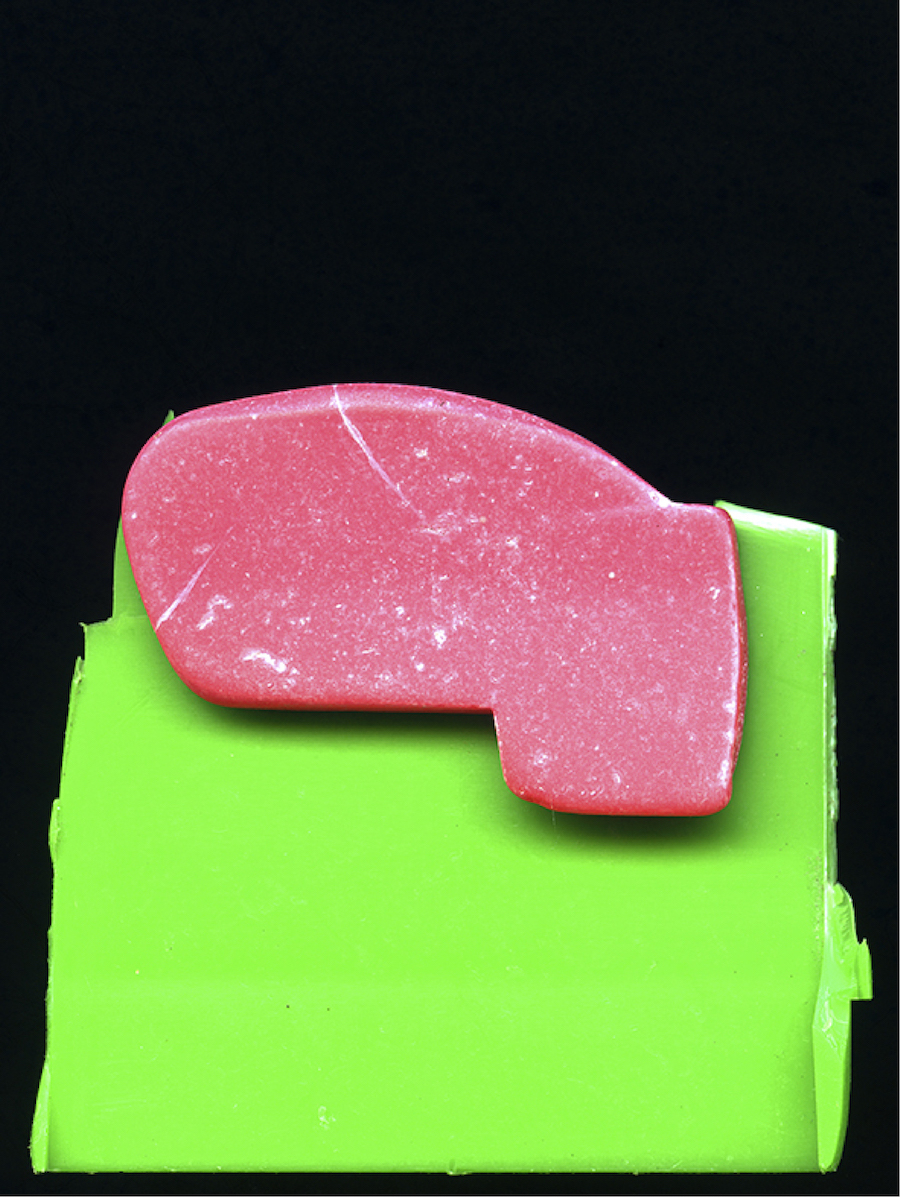 © Yosuke Bandai. Courtesy of TARO NASU, Tokyo
YOSUKE BANDAI
A CERTAIN COLLECTOR B
Waste is an inevitable object of attention and debate in the context of the Technosphere. Because of its largely technological and artificial nature, it is a threat to humanity with its ever more drawn out disposal times: decades, centuries, sometimes even millennia. The Japanese photographer puts them at the centre of his work, inspiring both an aesthetic and philosophical reflection. For his images, he collects a series of types of refuse and other found materials and uses them to make minimal and fragile sculptures in series, which last the duration of a photographic shoot. The results are images that are simultaneously attractive, mysterious and disturbing, out of scale, the outcome of a careful revision process in which the original objects, while remaining completely recognizable, are completely transformed.
Location
Istituzione Bologna Musei
Museo Internazionale e Biblioteca della Musica
Strada Maggiore, 34 – Bologna
BIOGRAPHY
Born 1980 Tokyo, Japan. Lives and works in Tokyo.
Bandai has been explored his creation as a multidisciplinary artist whose practice is grounded in photography, yet also runs the gamut from film to sculptural objects.
Recent solo exhibitions include "APMoA Project, ARCH", Aichi Arts Center, Aichi (2017); "A Certain Collector B," POST, Tokyo (2017); "Friday, September 9 – Friday, October 7, 2016," TARO NASU, Tokyo (2016); "Passing Man," CAPSULE, Tokyo (2015); "I trust only the rib, after all, you know?" TARO NASU, Tokyo (2014); "Disordered Bandai; His Unequalled Passion," AI KOWADA GALLEY, Tokyo (2010).
Bandai's major group shows include "Roppongi Crossing 2019 : Connexions," Mori Art Museum, Tokyo, JP (2019); "Imprisoned, Jailbreak, Imprisoned, Jailbreak," statements, Tokyo (2016); "Adachi delta," AdachiDELTA, Tokyo (2016); "SECRET PHANTOM II," "HELLO! MIHOKANNO", Tokyo Wonder Site, Tokyo (2009); "After the Reality 2," Deitch Projects, New York (2008); "tinyvices", colette, Paris (2007).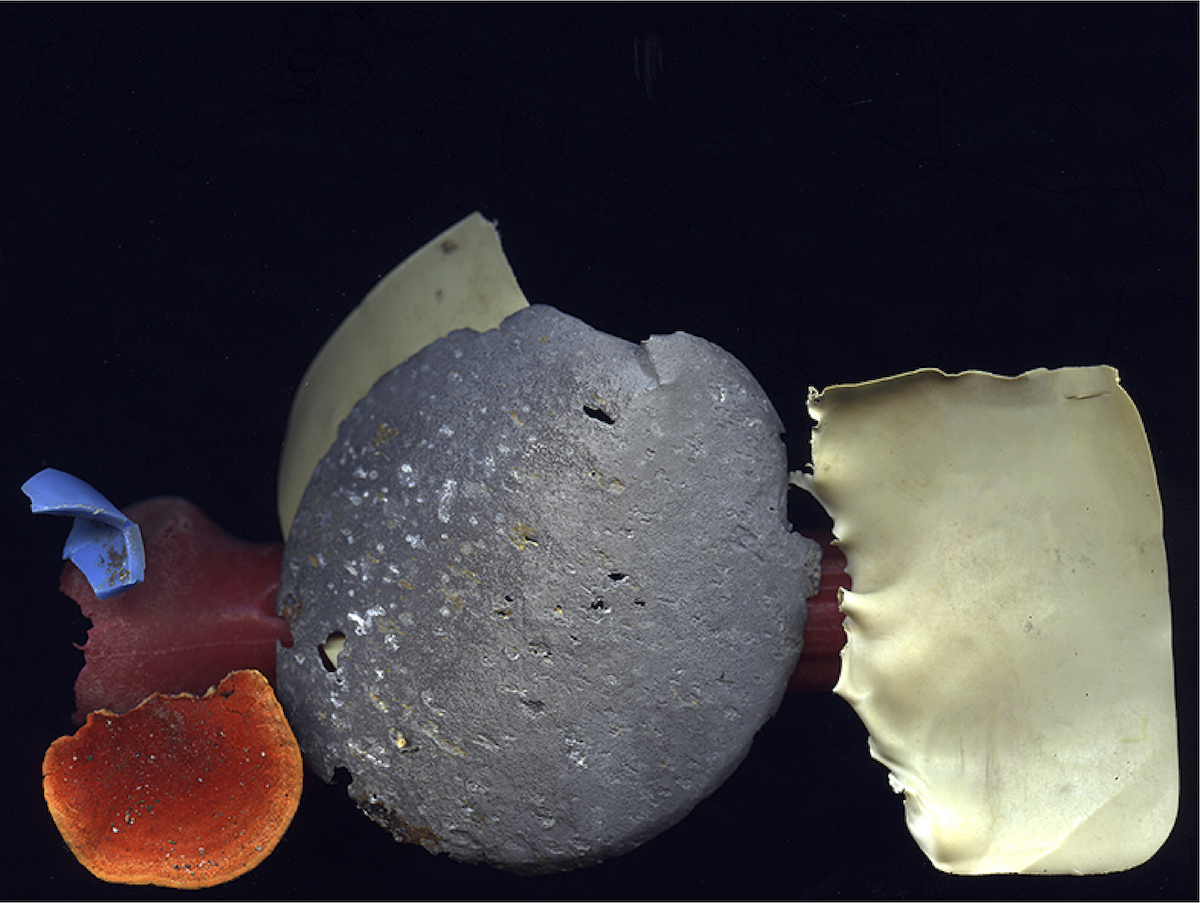 © Yosuke Bandai. Courtesy of TARO NASU, Tokyo
Istituzione Bologna Musei
Museo Internazionale e Biblioteca della Musica
Strada Maggiore, 34 - Bologna

Housed in the fascinating 16th century Palazzo Sanguinetti, in Strada Maggiore 34. The building, donated by Eleonora Sanguinetti in 1986, underwent a long period of restoration in order to return the remarkable interior to original splendour: these frescoes painted in the 19th century are among the highest artistic achievements of the napoleonic and neoclassical period in Bologna. Rooms are decorated by Pelagio Pelagi, Serafino Barozzi, Vincenzo Martinelli, Antonio Basoli.