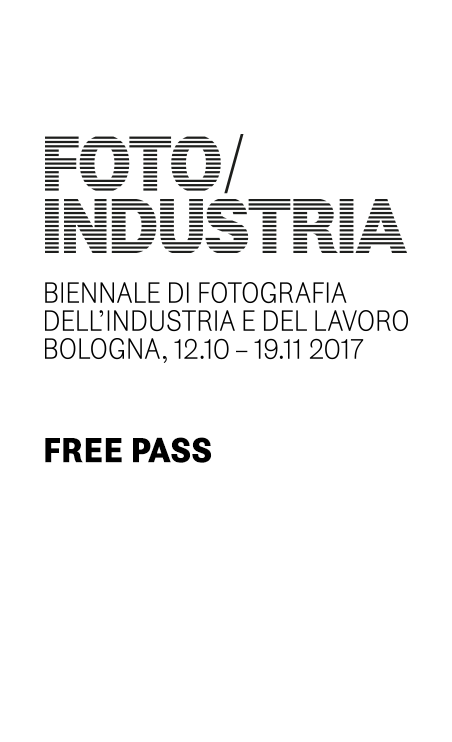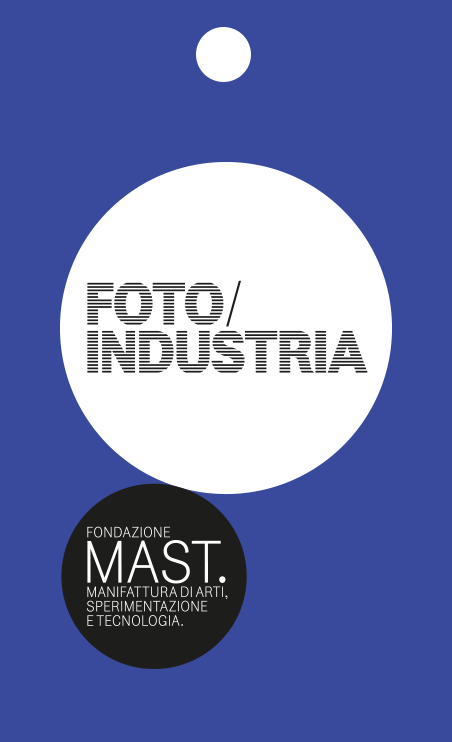 The Foto/Industria badge grants access to the 14 exhibition venues and to all the events (upon reservation) organised at MAST during the Biennial.
It grants a discount on the cost of the official catalogue, special prices at the Gourmet Partner restaurants and the subscription to the newsletter of the MAST Foundation, to receive all the news about its future activities and programs.
The badge can be obtained free of charge by filling in the FORM BELOW or by registering and collecting it in all the EXHIBITION VENUES and at the INFOPOINT in PIAZZA NETTUNO (on the corner of Via Rizzoli), Bologna, from MONDAY TO SUNDAY, 10 am to 7 pm.